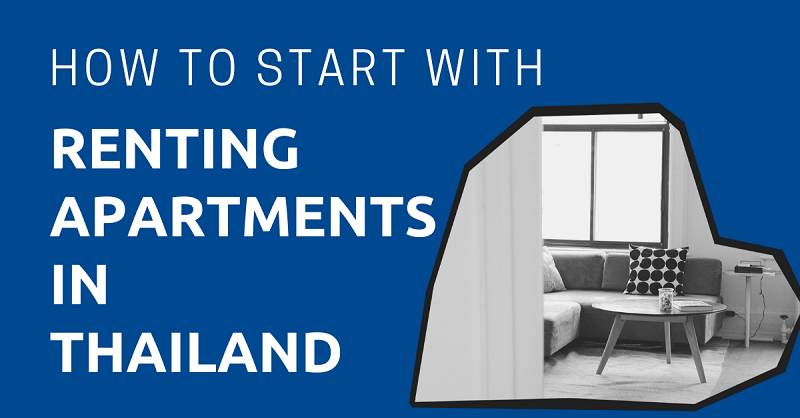 Is there anything more exciting when moving abroad than finding your first apartment and signing the lease? It's the moment when your dreams become real, the vision you had of staying long-term confirmed by the start and end dates on your lease.
But navigating the rental market in Thailand can be hard if you don't know where to look, how to negotiate, or how to hire help. In this section you'll learn the ins and outs of renting a condo or house in Bangkok.
For most professionals in Bangkok, rent is their biggest expense.
This is one of the 100+ exclusive pieces of content created for our Premium subscribers. To read and unlock all of them, please become a Premium or Business member.
Doing so helps ExpatDen to continue to create and publish free, longform guides on living, retiring, or starting businesses abroad without ruining your reading experience with ads and banners.