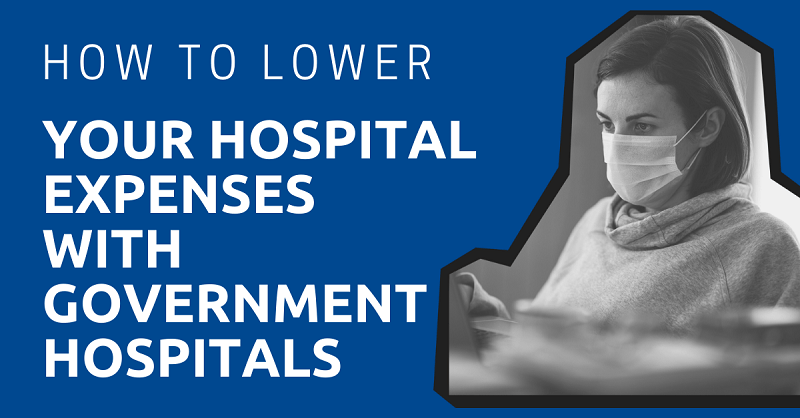 Government hospitals in Thailand provide a good level of care at a very affordable price. Being under the Ministry of Public Health, or medical schools, they can provide low-cost treatment that is usually two to three times cheaper than private hospitals, to both Thai citizens and international patients.
Unless it's a small hospital in a rural area, doctors' expertise and medical equipment in government hospitals are similar to private hospitals. Some big hospitals run by medical schools such as Siriraj Hospital, Chulalongkong Hospital, and Ramathibodi Hospital can even have better equipment than private hospitals.
This is one of the 100+ exclusive pieces of content created for our Premium subscribers. To read and unlock all of them, please become a Premium or Business member.
Doing so helps ExpatDen to continue to create and publish free, longform guides on living, retiring, or starting businesses abroad without ruining your reading experience with ads and banners.