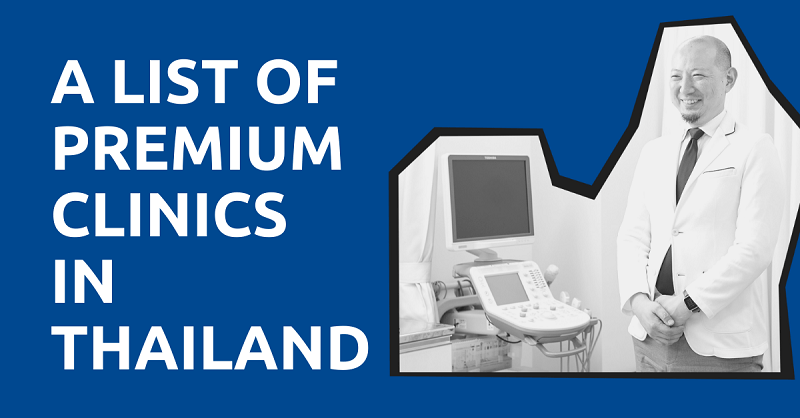 Premium clinics are basically an upgraded version of a government hospital but provide medical care while offering less wait time, and usually more experienced doctors. Some clinics are open all day, while others are only open after working hours.
Many doctors here are experienced specialists who even teach at medical schools.
Premium clinics are available at major government hospitals. The prices you'll pay here are slightly higher than government hospitals, but a lot less than private hospitals.
In addition, you'll find doctors at premium clinics with years of experience in both teaching medical students and treating patients.
Most of the time you'll need to make an appointment, which can be done by either walking in or by calling. You can't make online appointments.
This is one of the 100+ exclusive pieces of content created for our Premium subscribers. To read and unlock all of them, please become a Premium or Business member.
Doing so helps ExpatDen to continue to create and publish free, longform guides on living, retiring, or starting businesses abroad without ruining your reading experience with ads and banners.