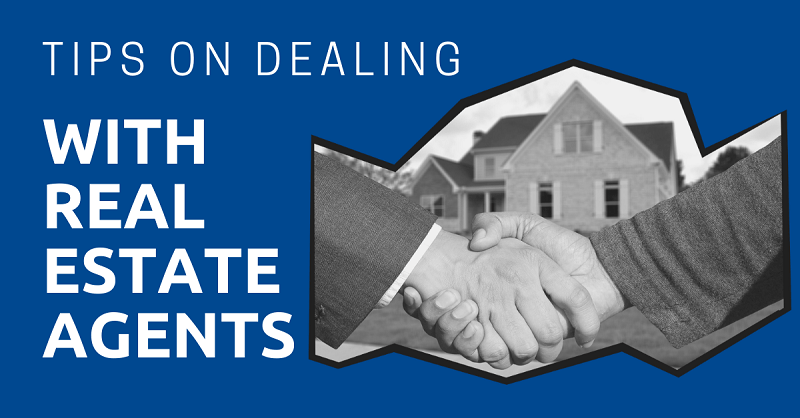 It's not a bad idea to use an agent. Many condo owners don't want to deal with renting out their condo on their own.
They use an agency instead. But if you decide to rent through an agency you need to be careful.
As of 2023, real estate agents in Thailand don't need to be licensed.
This has made it easier for people to take on that role, and has therefore increased the number of real estate agents in the country.
Some agents may work individually as freelancers. Some work for agencies. And others work with condo developers.
This is one of the 100+ exclusive pieces of content created for our Premium subscribers. To read and unlock all of them, please become a Premium or Business member.
Doing so helps ExpatDen to continue to create and publish free, longform guides on living, retiring, or starting businesses abroad without ruining your reading experience with ads and banners.