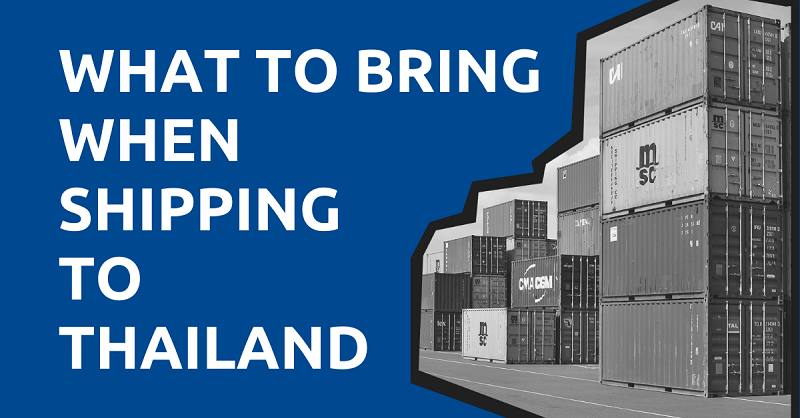 Deciding what to bring to Thailand and what's not is a big headache. You don't want to ship too less items since buying everything new cost a lot of money.
And you also don't want to ship too much since it will increase the shipping fee and custom tax.
General Rules
Here's some rules to help you decide easier whether or not you should ship it to Thailand.
This is one of the 100+ exclusive pieces of content created for our Premium subscribers. To read and unlock all of them, please become a Premium or Business member.
Doing so helps ExpatDen to continue to create and publish free, longform guides on living, retiring, or starting businesses abroad without ruining your reading experience with ads and banners.