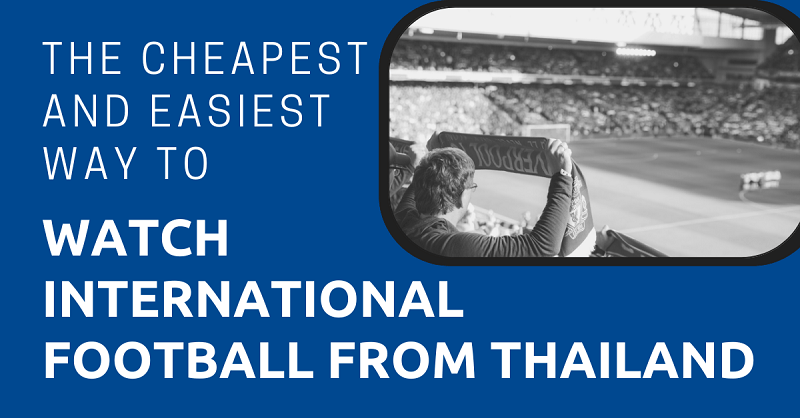 In Thailand, watching Premier League, La Liga, Serie A, UEFA Champion League, and so on at home can be quite a headache.
This is because the companies who hold broadcast rights keep changing every year. Sometimes, AIS will offer the games. Sometimes, TrueVision will. Other times, it's another company altogether.
You also have to meet specific conditions if you want to watch international football over these networks. The most basic being that you need to subscribe to one of their TV packages. 
Fortunately, there is an easier and cheaper way to legally watch international football in Thailand. It costs you less than THB800 per year. And you don't have to use a VPN.
Let's take a look.
This is one of the 100+ exclusive pieces of content created for our Premium subscribers. To read and unlock all of them, please become a Premium or Business member.
Doing so helps ExpatDen to continue to create and publish free, longform guides on living, retiring, or starting businesses abroad without ruining your reading experience with ads and banners.