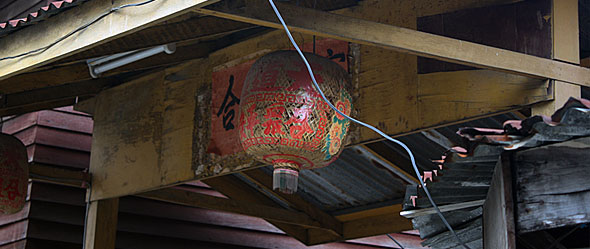 A bit of history…
I was raised in the expat life. With foreign travel in my blood, I naturally took to the lifestyle.
So far I've lived on the Island of Borneo (9 years), France (2 years), Japan (2+ years), New Zealand (3+ years), Scotland (1 year), Thailand (followed the tsunami in), as well as eight states across the United States (from 3 months to 7 years). Oh, and there's the flat in Devon, England. My home away from home.
As what often happens with children raised on the move, I engaged in a lifelong search for a place to hang a permanent hat. I believe my wandering gives proof.
Alaska, Japan and New Zealand had two inside moves each. France just the one. But living in Texas found me in Quitman, Tyler and Houston. In Houston I moved boxes around at nine addresses. Tyler four. Quitman two. California? I lost count. And in one year alone, I lived in Virginia, New Mexico and Colorado. With a year jaunt to Scotland and back, Borneo held to three intra-country moves in nine years. Combined, that's a lot of packing tape.
I'm more of a country than city gal, so when Bangkok waggled an interest, it took awhile to answer. Since my arrival from the quiet Island of Borneo, there have been three tries at settling in. Lad Prao, and a double dose of Ari. And truthfully, I believe I have it sussed.
I now consider Thailand home. And if all goes well, it'll be my last home.
So basically what you can expect from this section will be insights into expat living. From an expat who should know better about most things (hah!).
And as I love the Thais and Thailand, what you won't get is a lot of whinging and whining and quibbling.
But I do intend on querying. A lot.