Carsten Creutzburg
Insurance Adviser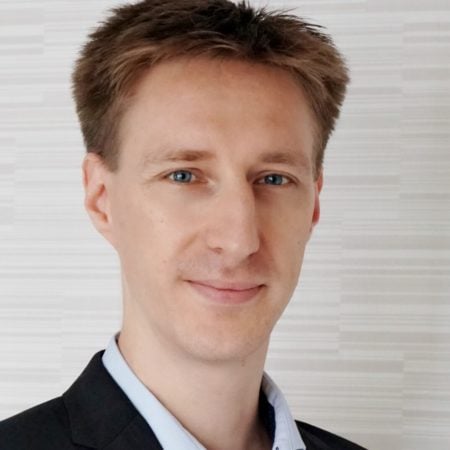 Carsten Creutzburg has worked in the insurance industry for over two decades. His career started in a German government's social security insurance institution. To ensure that he has a holistic view of the industry, he also worked on the side in the private insurance sector.
Since then, he has worked for various international brokers globally and has gained expertise in private medical insurance for individuals and groups, employee benefits, non-life insurance (property), life insurance, commercial insurance, and many others.
Originally from Germany, Carsten heeded the call of the world and started traveling to other countries and experiencing different cultures. In 2010, he moved to Shanghai where he secured a position with an international brokerage firm. In 2020, he started his own brokerage to reach and help more people living abroad with any insurance-related issue
To get insurance advice directly from Carsten Creutzburg, please fill out the form below:
About Our Review Process
At Expat Den, we aim to provide our readers with factual, verified, and up-to-date information. To ensure that we uphold the highest level of trust with our readers, our content is reviewed by trusted experts from the appropriate industry to which the subject relates. These industry leaders contribute their perspective and knowledge, which come from decades of experience.
If you want to know more about our review process, please feel free to contact us.