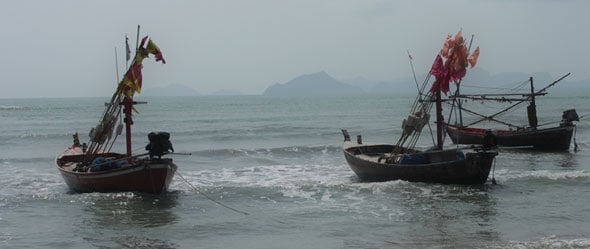 Thailand: Introduction…
I haven't visited every corner of Thailand, but I've seen a fair bit. By rental cars, loaners, water taxis and taxis charging by the day, I've spread into Thailand.
For years, after acquiring a dislike for Bangkok during the haze of the 2006, I'd unload at the airport and keep on going to Changmai. Or Kanchanaburi. Or wherever. Anywhere but Bangkok.
And anywhere but Bangkok is what this section is for.
If you are looking a good way to learn Thai online, check out ThaiPod101. Although their courses are not free, they are cheap, effective, and can quickly teach you conversational Thai. All ExpatDen readers get a 25% discount using this link.