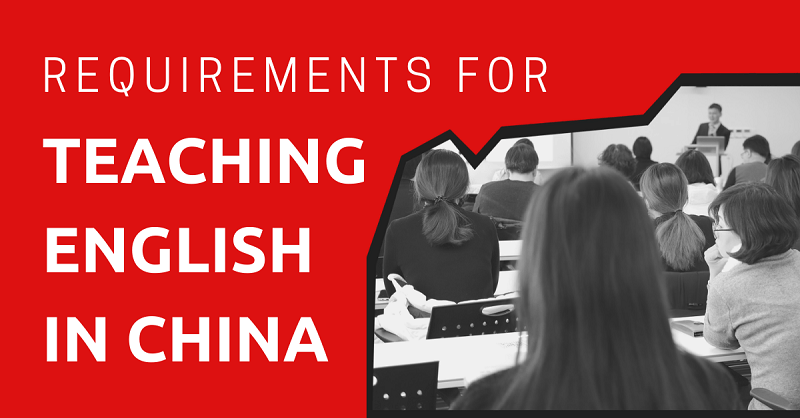 Before you start your serious job search, make sure you are qualified to work in China. Without the right qualifications, you will not be able to obtain the Z working visa and the work permit.
Over the past few years, there has been a crackdown on unqualified teachers working in schools in China and visas have been more difficult for employers to obtain for their staff. On top of this, the Chinese government has enforced strict limits on tutoring and language centres.
This is good news for qualified teachers though. If you have the right paperwork, you will have your pick of jobs as schools are not able to hire just anyone off the street these days.
The mass exodus of foreigners from China when Covid-19 first hit has also freed up a lot of positions in schools all around the country.
Bachelor's Degree
A bachelor's degree is a minimum requirement for a work visa in China. When it comes to teaching, many schools do not require you to have a degree in the subject you are teaching if you have experience and other qualifications.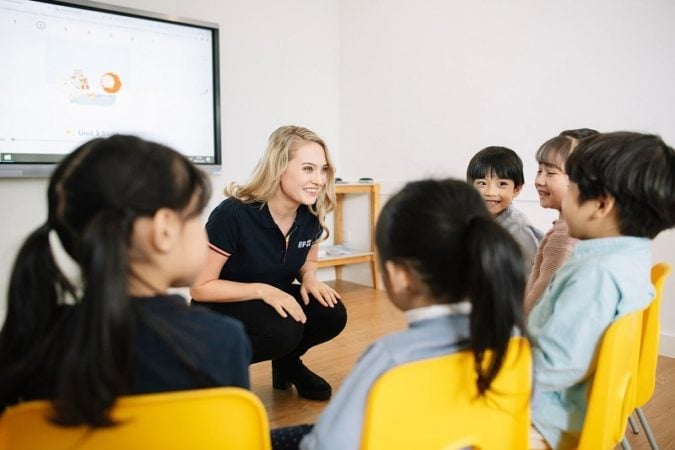 The opposite may be true and they will accept you if you have a bachelor's degree in the subject but no formal teacher training. Either way, you will need to have a degree and get it notarized to be able to apply for the visa.
TEFL/TESOL/CELTA Certificate
These English teaching certificates may be useful to aid your understanding of how second language learners acquire language if you are a new teacher.
They are desirable, but not required by most reputable educational establishments. While they will provide a boost for your CV, they cannot be used instead of a degree.
TOEIC/IELTS Certifications
Having some IELTS training under your belt may be useful if you intend to work in a secondary or high school setting. Many students have dreams of studying and working abroad and so want to know how to pass the IELTS exam.
Knowledge of the exam requirements may mean you can take extra classes in your school or weekend testing centers to boost your salary.
MEd/PGCE
More and more schools are looking for qualified and experienced teachers so a PGCE or a Master's in Education is more desirable and will give you more opportunities, options, and money.
Criminal Background Check
You will need a criminal background check to obtain a teaching job in China. If you are already working in a school setting then your current clearance will suffice. Check the procedure for obtaining one with your home country's government websites.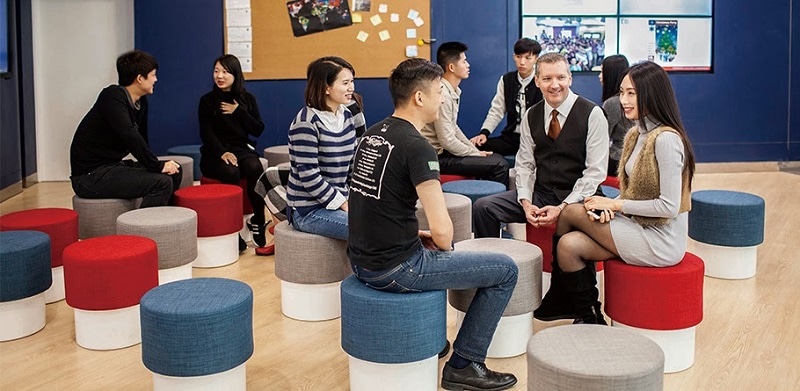 See this site for Australia as an example. While for some countries, this can be done online, for others, you may need to apply in person with your local police force.
Now you know what you need to have for teaching in China, read this article next to find out how to get a teaching job there.