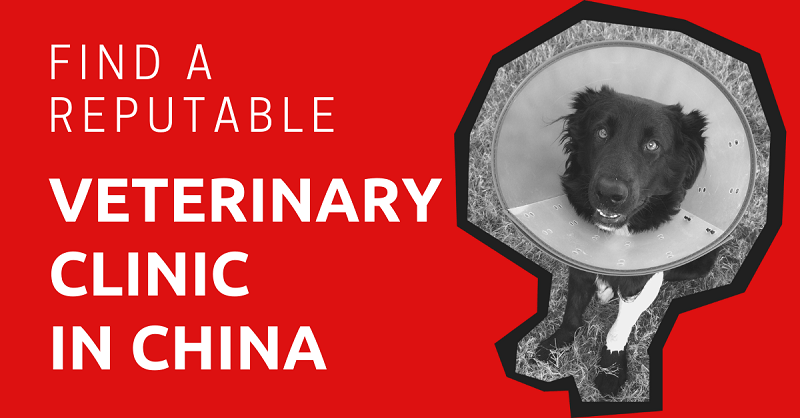 The quality of veterinary care varies considerably in China but as a whole the Chinese pet market is quite young and veterinary services have a ways to go to catch up to the care offered in the West.
Large, Tier 1 cities like Beijing, Shanghai and Guangzhou offer the highest quality of care at a range of facilities around the city while lower tier cities may not have more than a handful of truly qualified Vets.
At minimum, look for a plaque that states the vet's "Animal Rabies Vaccination Clinic" status to ensure your vet is an official clinic for government approved vaccinations. Preferably you can also find a vet that has Western training and treats your pet in a professional and caring manner in sanitary facilities.
It's also good to know which facilities offer 24-hour emergency services in your area. Ask local pet groups on WeChat which vets they trust and check out the recommendations below.
This article will take approximately 4 minutes to read. Don't have the time right now? No worries. You can email the ad-free version of the article to yourself and read it later!
ICVS
ICVS is a full-service pet care facility in Beijing with licensed doctors with Western training and services in Mandarin and English. They are also licensed for the rabies vaccines needed for exporting your pet out of China and can be a valuable resource with their regular workshops in English on the export process.
Doctors Beck and Stone
A popular private chain with locations inShanghai and Beijing and now Shenzhen. Doctors Beck and Stone offer a clean, foreigner-friendly environment with 24-hour emergency services, vets trained both in the West and China and lower prices than some other English-speaking options.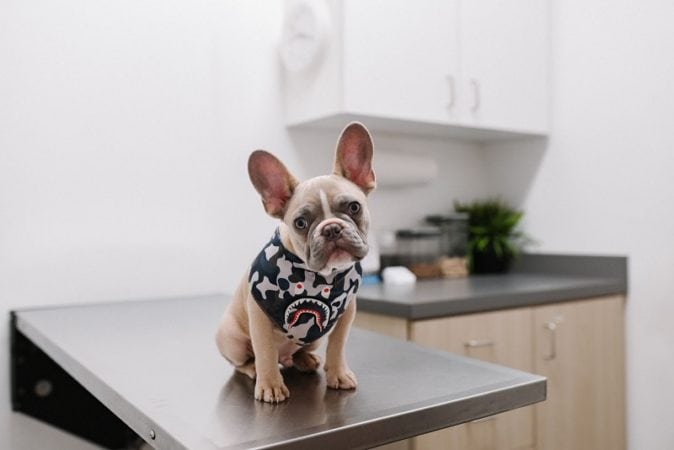 Many locations also have pet stores that offer pet products and services like grooming and boarding.
SPVC
PAW Veterinary Clinic is a full-service, high-end veterinary clinic that can handle everything from check-ups, to surgeries, to vaccines. Their on-location stores have a great range of pet products and they run an after-hours emergency hotline in Mandarin and English. Facilities at their Pudong and Huangpu locations in Shanghai are impressive and the care is top quality. Just keep in mind that these premiums often mean higher prices.
Shanghai Naughty Family Pets Co. is a trusted large chain in China with locations in Hongqiao, Pudong, and Qingpu. Reputable enough to be designated the medical unit for the Shanghai government's guard dogs, they can provide diagnostic and treatment services as well as common medical services like vaccinations.
Vet AnAn
Vet AnAn is a Chinese vet clinic chain in Shanghai that has a reputation for providing reliable care at a lower cost. They excel at handling common needs like rabies vaccinations, deworming and flea treatments, spaying and neutering and other common surgeries, as well as blood tests and labs. The Changning and Putuo locations are closest to the city center but there are many other locations further out as well.
Jin Sha Glory Vet Clinics
This Canadian-founded clinic is a great example of how quality care is making its way out of Beijing and Shanghai and can be found in smaller cities in China. Chengdu long-term expat Paul Schuster has practiced veterinary medicine since 1993 and has extensive experience in pet medicine while speaking English, Mandarin, and German.