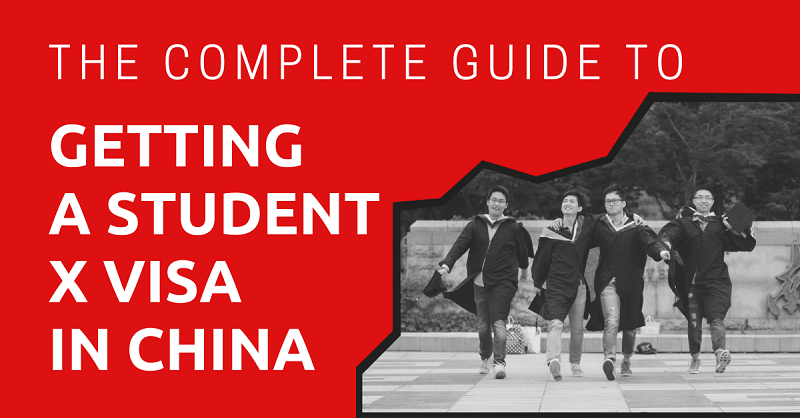 China has become an increasingly compelling place for International students to pursue a degree abroad. Students receive a rigorous and often prestigious education at Chinese universities and have the chance to experience a globally relevant culture and language first-hand.
Student visas or X Visas are given to foreign nationals who immigrate to China for the purpose of study or fieldwork and have been admitted by a Chinese university.
There are two types of X visa. The X1 visa is issued to incoming students who plan to stay in China for over 6 months. The X1 visa itself only has a validity of 30 days, and will need to be replaced by a residence permit soon after arriving in China. The residence permit is typically valid for a year and allows for multiple entries.
The X2 Visa is issued to those staying less than 6 months and only allows for a single entry.
This article will take approximately 17 minutes to read. Don't have the time right now? No worries. You can email the ad-free version of the article to yourself and read it later!
Who Can Get the Student X Visa
All International students who will study in China need to apply for a 'student' or X visa. This step comes after you apply for – and are accepted into – your university of choice. Each university and every program will have its own application process and entry requirements. A great place to start your research is a Chinese university admissions agent site like China Admissions.
Only students who have been admitted to a Chinese university that can provide the necessary JW201 or JW202 application forms and a letter of admittance are eligible for receiving an X Visa.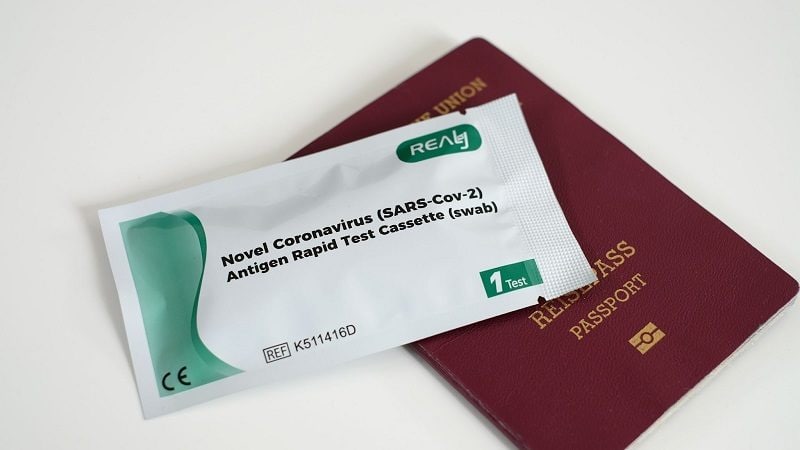 Application Requirements
The following is a list of all the things you will likely need to prepare in order to apply for your X visa.
In general, you will want to prepare multiple, single-sided, color printed copies of all the required documents and avoid stapling anything together. Handwritten documents won't be accepted. You'll submit your original passport and, if all requirements are met, receive your visa in as little as four days.
After having received admittance and being given the proper forms you can gather the other required documents and medical checks in your home country and submit your visa application for approval at the Chinese consulate or visa center.
Your application can be submitted in person or through the help of a visa agent. Your university may provide visa services for incoming students and at the very least, will advise you through the process.
Check with your school and visa agent for the most up-to-date requirements as well as requirements specific to your region or situation.
Staying up to date is especially important during the Covid-19 pandemic as additional quarantine procedures are likely to be in place and new regulations pop up frequently.
After receiving your visa, be sure to keep all the documents, including the application form and Admission Notice. You will need them later for submission to the Entry/Exit bureau.
Passport
You will need to submit your original passport with at least six months left before expiration and at least 5 pages left in your passport. The requirement is officially only a single page but the visa will take that full page and a residence permit will take another. Plus room for any entry and exit stamps. Consider renewing your passport if it is getting close to expiration or running low on blank pages.
If you already have a valid Chinese visa in another passport, you will also need to submit that passport with the current one.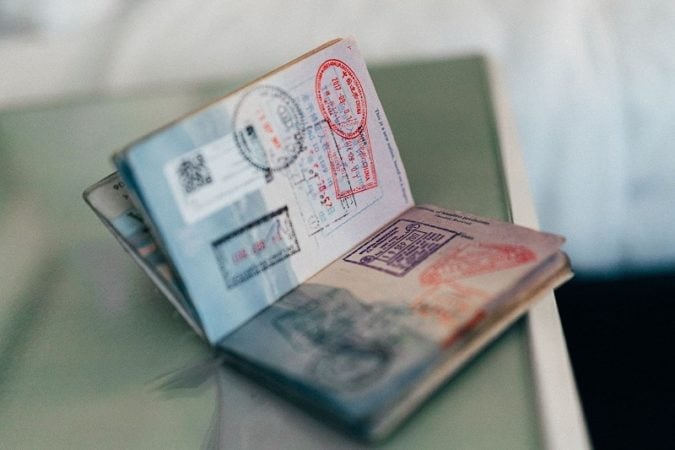 Visa Application Form and Photo
The application form, either form JW201 or JW202, is issued by the State Education Ministry of China and can be obtained by the school you have been admitted to. The JW201 is generally issued to scholarship or government sponsored students while JW202 is issued to those that are self-funded. Ask your school for the form that best suits your application.
Type and print the application and sign the original. Include the original and a photocopy as well as a recently-taken color passport photo. The photo should include your full face with no head covering and be against a white background, 33mm (wide) x 48mm (tall).
Admission Notice
You will be asked for the original Admission Notice from the school you have been admitted to as well as several high-quality photocopies. This is a formal document with an official stamp from the school so be sure to keep it with your records after your visa is issued.
Physical Examination
Most students will need to undergo a physical exam after arriving in China but some may also be asked to get an additional exam prior to coming to China in their home country.
If a physical exam is required, it will need to be carried out at an approved physician at an accredited hospital. Check with your school or visa center for guidance on finding a provider in your area.
In China, physical exams for visas take place at designated hospitals for the purpose in Beijing, Shanghai and other cities around the country. They are fast and basic, but they cover all of the important things.
How and Where to Apply
Applications should be submitted to a Chinese Visa Service Center (CVASC), or the Chinese embassy or consulate.
Most major cities around the world have one of these consular service centers and your application can be submitted in person. If your area does not have a location nearby or it is otherwise inconvenient for you to submit in person, the application can be processed online and through the mail by a visa agent who will submit on your behalf.
There will be extra fees associated with using an agent but it is often worth the extra cost to cut down on the hassle of being sure you have all your paperwork in order and increasing the likelihood that your application will be approved.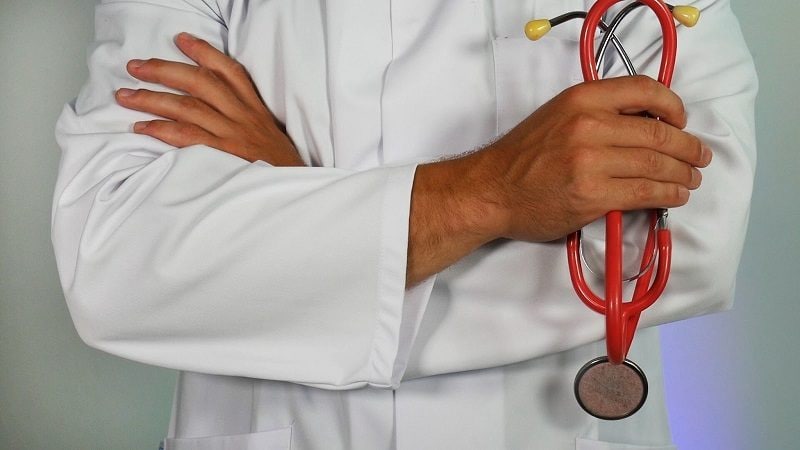 You may still be required to visit the Chinese Embassy or Consulate-General to conduct an interview and verify the documents submitted. This is common if you have had a prior visa overstay in China before. Appointments are required at most locations.
Visa Processing Time
The service you select will determine how long it takes to process your visa. Many can be obtained in just four business days but there is often the option for express service. With express service, you may be able to get your visa in as little as 48 hours.
Be aware that Covid-19 has affected the processing time of visa services, however, and you should allow for at least a month of processing time before your travel date to be sure you get your visa on time.
You should also be aware that if your application is rejected the first time you apply, your visa will require extra processing time and approval from the Chinese Embassy in your home country.
Visa Prices
Various factors affect the price of your visa. Regular service and collecting your passport in person will save you money compared to an express service that is returned through the mail. Your nationality will also affect the final price. Check the most recent prices for the city you will be applying from on the CVASC website. In general, you can expect to pay anywhere from $300 to $500 for an X visa.
After Arrival in China
After getting your X visa and successfully arriving in China, all students are required to register their accommodation with the local police station within 24 hours. X1 visa holders will also need to get a health check and apply for a residence permit within a month of arrival.
These steps are required and not doing any one of them could result in revocation of your visa. Ask your school or visa service provider to help you make the appropriate appointments and provide guidance on what documents are required. Regulations are subject to change and vary by location.
Registration of Accommodation
The registration of accommodation can be obtained by visiting your local police bureau with documentation from your school housing department – or your landlord if you are living off campus. Officially, this needs to be done within 24 hours of your arrival in China and needs to be repeated every time you move or get a new passport.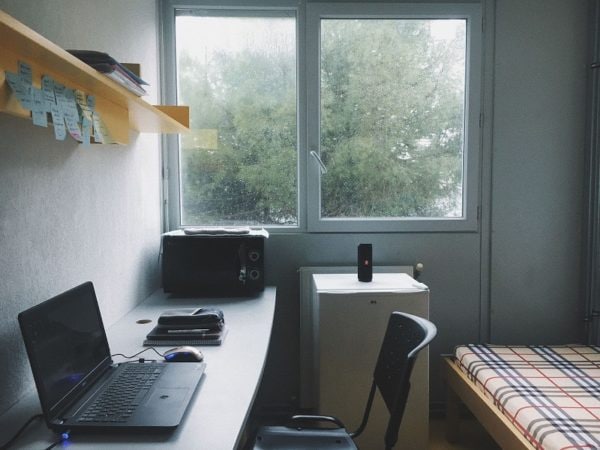 If you are staying at a hotel, they will register your accommodation for you. If you are staying in on-campus housing your school may also be able to register on your behalf. Those living in off-campus housing will need to visit the police bureau in person with their original passport, a copy of the rental agreement signed by the landlord, and a copy of the landlord's ID card and telephone number. A registration card will be issued on the spot.
Registration can be done without an appointment and in a short amount of time as long as you have all the documents in order.
Residence Permit
X1 visa holders will need to convert their 30 day entry visa into a temporary residence permit. The residence permit generally has a year long validity and allows for multiple entries.
The application for the residence permit needs to be made at least 7 days before the X1 visa expires. Applications can be made at the local entry/exit bureau with the help of a visa agent. The permits generally cost between 400 RMB – 800 RMB and it is best to come prepared to pay in cash or by WeChat Pay or AliPay.
The documents required for the residence permit are nearly identical to the ones required for your entry visa. You will need to submit your original passport and a photo, JW201 or JW202 application form, an admission notice, a physical exam record, and a registration of accommodation.
Overstaying a Visa
You will be held responsible for not overstaying your visa, so keep an eye on the expiration date and leave plenty of time for renewals if needed. To avoid any problems on future visa applications, you should also take the time to cancel your X visa with the Exit and Entry Bureau when your period of study ends.
The consequences of an overstay can be huge fines, jail time, and/or deportation.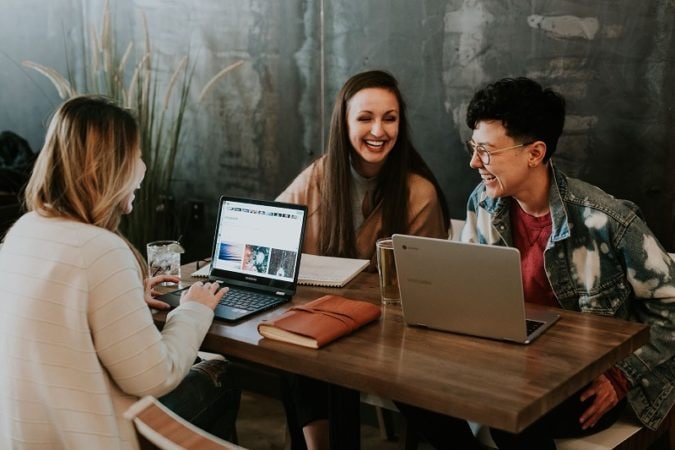 X2 visa holders do not need to apply for a temporary residence permit after entering the country as their visa allows for a longer term of study but will need to register their accommodation with the local police. If an extension of an X2 visa is needed, it can be applied for at the Exit and Entry Bureau at least 30 days before the expiration date.
Working on an X Visa
X visas do not allow for students to accept paid work. Limited opportunities may exist for part-time work or internships, however. Get in touch with your university after you have arrived in China to see what opportunities are available.
If you do find an internship, pay careful attention to the specified place of employment, scope of work, and time limit specified to avoid any visa violations. Foreigners who are found to be in violation of Chinese work regulations on their X visa will risk being deported.
Insurance
Students are required to have health insurance coverage for the duration of their visa stay. Your school may work with an insurance provider for a low monthly cost or you can choose from a large number of providers. For around 800 RMB per year you can get very basic coverage or look for a more comprehensive option.
Making Changes to Your Visa
Students who came in on an X1 visa and got their temporary residence permit will have valid visas for the entire period of study, no longer than one year. Students who came in on an X2 visa will have validity for their period of study, generally 180 days. It is possible, within limits, to renew and change both visa types while in China.
Renewing
As long as you are continuing to study at the same school you originally got your X visa with, renewing it is relatively simple and thankfully more straightforward than the initial application.
It is important to apply for the renewal at least 7 days before your current visa expires to avoid any chance of there being a lapse. A lapse would be considered overstaying your visa. While your school may remind you when it comes time for renewal, it is ultimately your responsibility to know when it expires, so be sure to keep an eye on the date.
Applications for renewal can be made at the Entry/Exit Bureau and will require your tuition records, current study certificate, transcripts, and your passport.
Graduating or Changing Schools
Students who have graduated are no longer eligible for extension of their X visas unless the school is willing to provide admission documentation for a continued period. Graduated students may be able to convert their X visa to an F visa or L visa while remaining in the country, however. Ask a visa agent in China to provide guidance on the conversion process or visit the Entry/Exit Bureau to attempt the process on your own.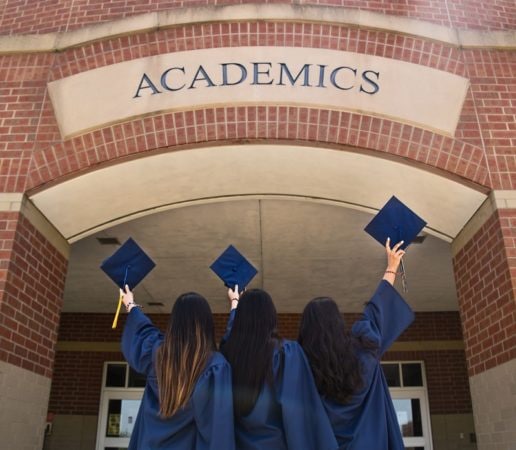 If you decide to change schools, you will need to get a letter of admittance and application from the new school and report the change to the entry/exit bureau. Depending on your situation, they may be able to extend your current X visa or residence permit.
Quitting School
If you decide to leave your school program before the period of study ends, you are legally obligated to report it both to the school and to the entry/exit Bureau within 10 days of the change. Your visa or residence permit may be revoked when it is reported, in which case you will likely be granted a 30 day grace period on a 'Humanitarian' T visa. If you want to stay in the country beyond that, you may also be able to convert your visa to a 'Tourist' L visa.
Transferring Between Passports
If you get a new passport while you are in China, you will need to transfer your visa from the old passport to the new one.
If you notice that your visa will expire soon, visit the Embassy or Consulate of your home country in China to apply for a new one.
Once you have received your new passport, bring it into your school offices to have them transfer your visa. Ask them to give you a visa transfer paper that will allow you to travel within China without physically having your passport.
Keep in mind that you will need to update anything associated with your old passport including your accommodation registration, Alipay and WeChat Pay, your banking information and residence permit.
Dependent Visas
If you are bringing your spouse, children under 18, or your parents to stay with you in China, they may be eligible for a dependent visa. Ask your visa service provider for guidance on eligibility and requirements.
Now, On To You
There are many benefits to studying in China and we hope that this guide has put your mind at ease about the visa process. Getting a Student X Visa doesn't have to be difficult. With the knowledge you've gained in this guide and a little help from the school attending you'll soon be on your way to exciting opportunities in China.