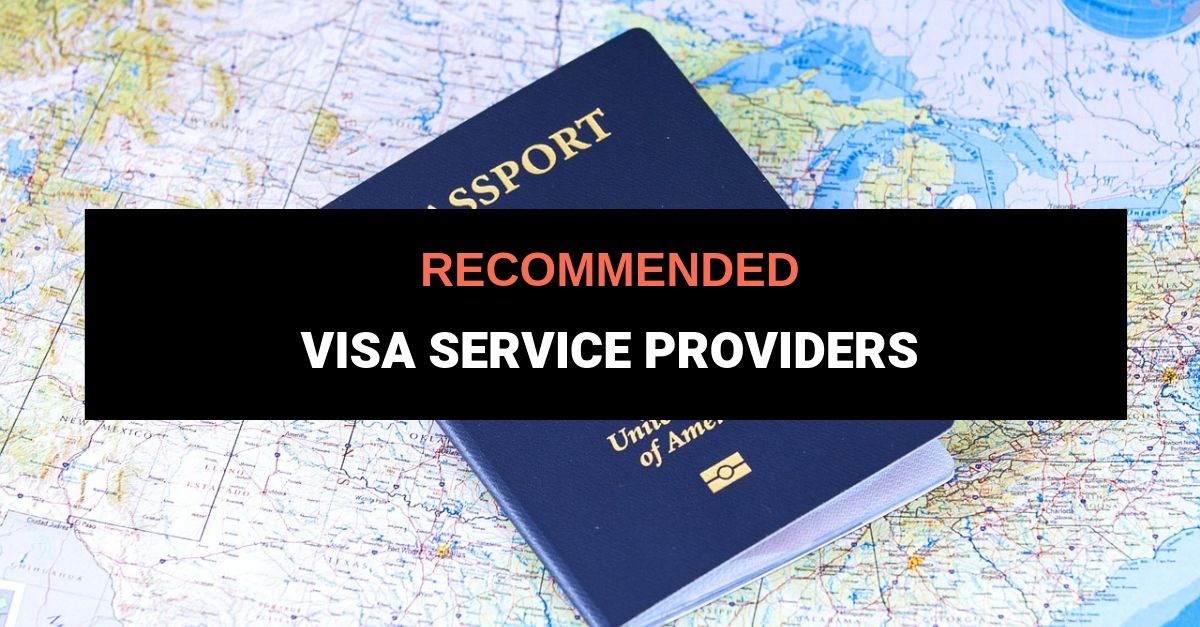 Sorting out your Thai visa and work permit involves a lot of paperwork. If you need professional assistance, you can ask our legal adviser or check out legal firms below. They can help with both work permits and corresponding visa:
Visa Run Providers
Thai Visa Service – Offers reliable visa info and its owner is knowledgeable in Thai visa rules, changes, updates, and visa workarounds. Their site is updated with visa run and visa application schedules, and is responsive to queries via email and Line Application. The company's border runs to Ban Laem in Cambodia and visa trips to Vientiane in Laos are hassle-free and are cheaper than similar services. The best reason to go with this company is the reliability of the info on visa queries.
Bangkok Buddy Travel Service – Has daily scheduled visa runs to the Aranyaprathet/Poipet border in Cambodia. They also provide Thai Visa application service at the Phnom Penh Thai Consulate, and arrange an elite visa package service. This Facebook thread offers useful insight as to why the company's Thai visa application service in Phnom Penh is not as convenient as Laos visa applications.
Meesuk Travel – Caters mostly to Filipinos but is open to all foreigners.
Visa and Work Permit Services
Siam Legal – One of the most reliable firms for visas and work permit concerns, Siam Legal has an extensive suite of Thai Visa application services. They specialize in Thai Immigration laws, with offices in Bangkok, Phuket, Pattaya, and Chiang Mai. Although I haven't used their services, I've made several queries to them via their website's chat and email and received accurate info on general visa questions.
Mazars Thailand – Although they specialize in tax and accounting services, Mazars' expatriate services cover visa and work permit application and renewal. They are recommended by business owners who have concerns on both fronts.
M&S Law Office 2006 – Comprised of Thai and foreign lawyers, M&S Law Office 2006 specializes in permanent residency, working visa, marriage visa, retirement visa, and work permit applications. I've never used any of their services, but their firm often comes up for recommendation for visa and work permit services.
Anglo Thai Legal – With offices in the UK and Thailand, Anglo Thai Legal is one of the most recommended law firms for advice on expat and immigration issues, among others. I've never had to engage the services of a legal firm to sort out my visa and work permit because I was lucky to have been employed by companies that take care of all that. But firms like Anglo Thai legal comes with a handful of recommendations from expats I've talked to, as well as expat forums, including the Facebook group, How to Thailand.
Fees for these firms vary and largely depend on your needs, so it's best to contact them for details. These are just a few of the many legal firms in Thailand that can help you with concerns on visas and work permits. If you want to expand your options, check out this list of recommended lawyers in Bangkok.