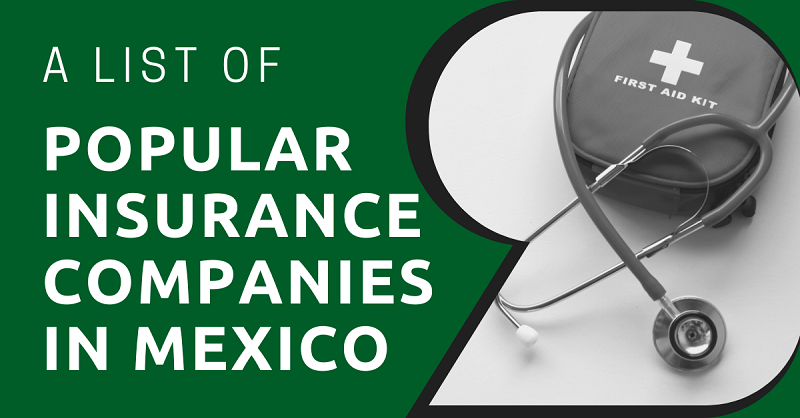 As an expat looking for private health insurance in Mexico, it's important to can get a plan that gives you access to the best doctors and hospitals in the country.
Before you do that, though, you have to know how to pick the right health insurance plan.
This article covers a list of private insurance companies in Mexico, both international and local, and discusses which options could be best for you according to your needs as an expat.
This article will take approximately 12 minutes to read. Don't have the time right now? No worries. You can email the ad-free version of the article to yourself and read it later!
Private Healthcare Over Public Healthcare
Even though the public healthcare system in Mexico is well-funded and available for Mexicans and expats alike, private insurance policies are oftentimes preferred by expats for many reasons.
Here is a snapshot of what private healthcare offers:
better access to medical professionals and technologies
less waiting time
English speaking service
24/7 care and support
private hospital rooms
the ability to choose your hospital
When one considers it, it really is no surprise that expats opt for private health insurance in Mexico, even if they have medical care provided by the state. In fact, in most cases, it's an excellent backup in case your public healthcare system fails you during a medical emergency.
For instance, if you consider the fact that the waiting times for surgery in Mexico can stretch up to a year long in public hospitals, you would naturally appreciate the advantages of private medical insurance and its ability to quickly get you professional healthcare.
Recommended International Insurance Companies
There are a large number of well-known international health insurance companies available in Mexico that offer a variety of plans for expats who want private healthcare.
Expats tend to favor international insurance companies because of higher coverage, English customer support, and the ability to transfer your coverage to any other country if necessary.
The last point is especially valuable to expats since it makes it possible to move your coverage to another country if you decide to leave Mexico. This is something local health insurance providers can't do.
That said, let's look at some popular international health insurance companies.
Cigna Global
Cigna Global is an American-based company and is one of the major insurance companies in the world, offering worldwide coverage since 1982. It's an excellent option for expats because their range of customizable plans allows you to choose the medical benefits that address your specific needs.

Moreover, Cigna offers a plan for specifically for expats in Mexico. The modular plan design lets you pick and choose the benefits you need and lets you opt-out of services that aren't necessary for you.
Cigna has also partnered with 125 of the top companies and hospitals in the Mexican health sector and can assure you excellent services, regardless of age or nationality.
Aetna
Aetna is also an American-based company that has been providing healthcare insurance services to individuals across the globe since 1852. They're currently a subsidiary of CVS Health, which aids their mission.

They, too, offer a wide-ranging set of health insurance plans that come with worldwide coverage. They have also been recognized with awards of excellence for "Health Insurer of the Year" and "Top IPMI Plan."
Aetna has partnered with local health insurance companies in Mexico such as Grupo Nacional Provincial (GNP) to provide optimal amounts of coverage and the advantages of locally-sourced knowledge for the best possible services.
GeoBlue
GeoBlue is another American-based company that has been offering excellent healthcare coverage for expats worldwide for over two decades.

They have several advantages to their programs, such as customizable plans, continuous coverage for spouses or dependents in case of the subscriber's death, coverage for pre-existing conditions, and prescription coverage with optional enhanced prescription benefits.
For expats in particular, GeoBlue offers the Xplorer package, which covers all the basic needs for expats living in Mexico.
International Medical Group (IMG)
IMG's Global Medical Insurance is an international health plan based in America but is ideal for expats because it offers comprehensive benefits and worldwide services.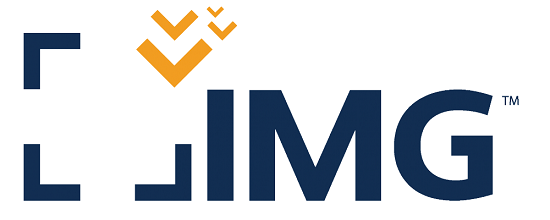 It offers two options as far as areas of coverage, several deductible options, multiple levels of coverage, five add-on riders (optional), and four modes of payment.
Their Bronze plan is the most economical and provides coverage mainly for catastrophic and emergency medical care. Their Silver and Gold plans are more comprehensive and are better options if you're looking for more coverage.
Allianz Care
Allianz is an international healthcare company based in Ireland that offers tailor-made plans for expats all over the world.

Its plans are detailed, flexible, and designed to match whatever you need with the best they have to offer. They offer a multi-lingual helpline and global coverage and are strong contenders when it comes to worldwide healthcare services, even in Mexico.
Local Insurance Companies
Local insurance companies are not as popular with expats when compared to international insurance companies. However, there are a few that still provide excellent coverage if you're looking for slightly subsidized rates.
It's worth mentioning that some local insurance companies also offer international coverage, if that's what you're after.
Another thing to keep in mind with Mexican insurance companies is that some of them have an age limit. Novamar Insurance, for example, will ask you to undergo a medical exam if you're 65 or older to see if you're eligible for coverage.
Bupa Mexico
Bupa is an international healthcare company based in Mexico that offers first-class medical insurance with national coverage. It boasts 75 years of experience in the healthcare sector.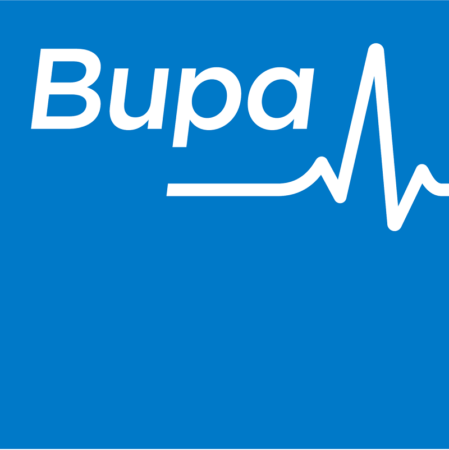 You can choose your coverage area, doctor, and hospital, and they assist you throughout each stage if the need ever arises.
Guardian Insurance MX
Guardian Insurance MX is another international insurance company based out of Mexico that serves the expat community. They have many insurance plans, ranging from auto and boat policies to healthcare and medical insurance.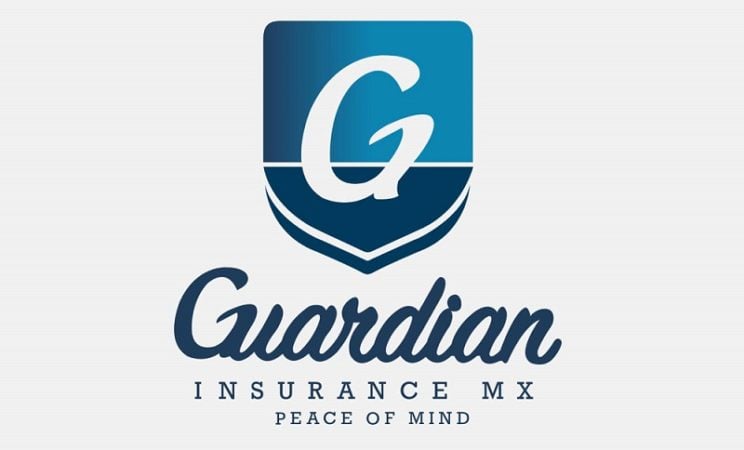 It promises direct payment benefits, a simple and easy policy structure, and bilingual assistance 24/7. The last point is especially reassuring for expats not yet familiar with Spanish.
Their specific advantages are one deductible per person per year, no copay or coinsurance, low waiting periods, and no deductible for accidents, depending on the company chosen.
Sanborn's Insurance
Sanborn's is a established insurance company that was started 70 years ago. It has 20 offices across Mexico and is known for its professional commitment to excellence and family values.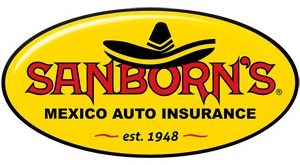 It offers 16 wide-ranging international coverage plans for expats looking to invest in programs that offer value. The most popular plans are the Global Medical Insurance, MP+International, and Geo Group plans, which offer excellent support for expats who have families or are employees in Mexico.
MetLife Insurance
MetLife is a Mexican-based health insurance provider that offers services predominantly in Latin America and the US. Established in 1992, it's at the forefront of health insurance coverage and is favored by hospitals across the country.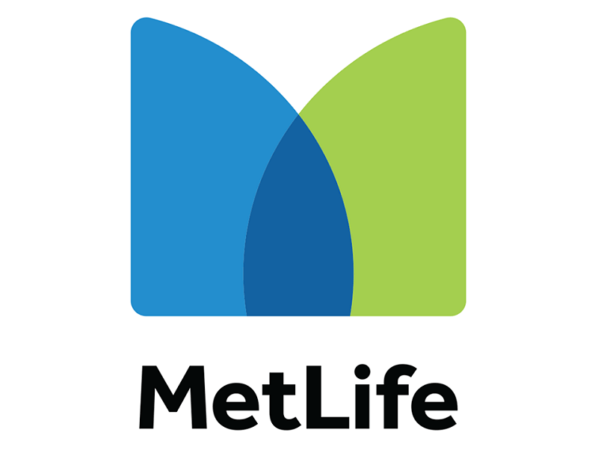 As a market leader for healthcare-oriented solutions, it eases the high costs of private health insurance.
Also MetLife is partnered with ALICO (American Life Insurance Company) and is a good choice for expats who work in Mexico.
Others
If you're still looking for alternative options for health insurance in Mexico, there are other international companies such as April International, ACS, NowHealth International, William Russell, Velocity Global, and Integra Global.
However, if you can afford it, you could also opt out of health insurance and pay for medical care out of pocket.
After all, healthcare in Mexico is affordable compared to many Western countries. For example, you can get a CAT scan without insurance for US$300 on the same day or speak to a cardiologist for around US$40 to US$60.
For everyday healthcare, you won't break the bank in Mexico. However, insurance is great in case you have a serious medical emergency.
What is the Best Insurance Company in Mexico?
There is no definite answer to this. Everyone has varying healthcare needs and different budgets, and the answer depends on what you need from a healthcare provider.
Once you figure out what's suited to your specific healthcare needs, it's just a matter of matching that plan to the right provider.
Just remember:
if you use an insurance broker or agent, go through an associate you trust and someone who is familiar with Mexican health insurance, licensed, compliant with the law, diligent, and preferably bilingual
ensure that your policy is issued by a trusted underwriter
get everything in writing – you have to double-check that the services they have promised in the presentation are the ones being delivered to you in your document
read up on customer testimonials and customer service reviews for whichever plan choose, especially as an expat
whatever your choice, check with your health insurance provider on whether a particular hospital in Mexico will accept its payment methods in exchange for medical services
You can check our expat health insurance comparison page to see a plan comparison for each provider.  
Now, on to You
You may feel a bit overwhelmed by the amount of choices available to expats when it comes to health insurance in Mexico – and that's understandable.
There's no shortage of insurance plans and so much to learn about the Mexican healthcare system.
The perfect insurance company for you really does depend on your budget, living situation, health, and employment status.
However, international insurance companies are much more preferred by expats because of the advantages of worldwide coverage and on-demand services available.
Whether you opt for local or international private insurance, you'll receive quality healthcare nevertheless.
Read more: