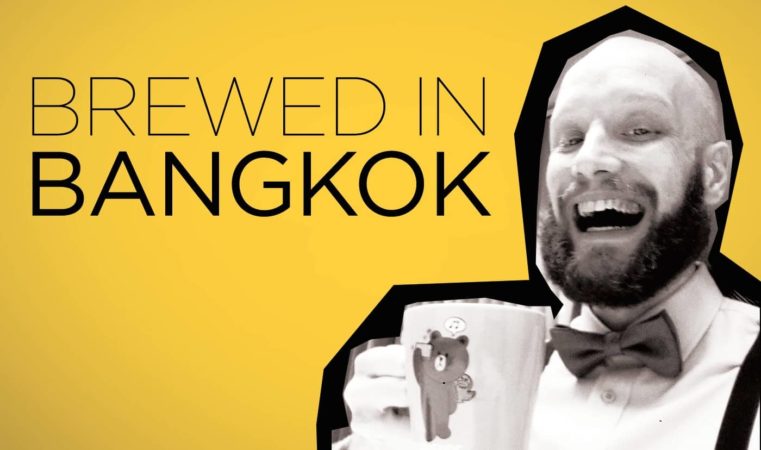 What is it like to survive a tsunami? What do you do when your work results in death threats? How do you become a music journalist in Thailand?
This podcast takes you into the hidden world of some of the most extraordinary people you meet in Bangkok. Listen to their authentic stories and raw experiences to find out what the gritty reality of life in Thailand can entail.
Hosted by occasional entrepreneur, amateur actor, reluctant writer and one-time beer-athlon champion Karsten Aichholz, this podcast reveals an unseen side of Thailand. Brewed in Bangkok showcases fascinating interviews and off-the-beaten-track insights. It's a unique journey to a foreign land, regardless where you call home.
Episode List