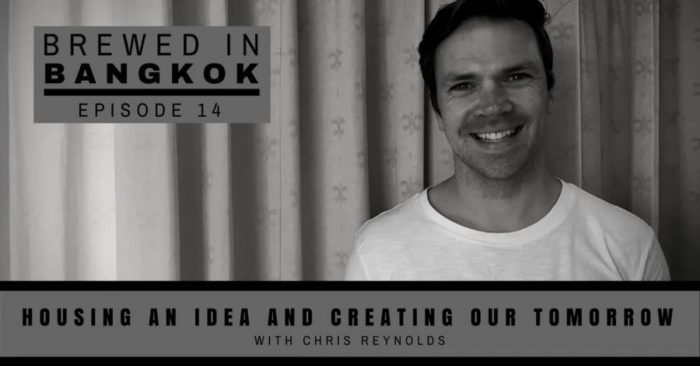 When Neal Stephenson wrote Cryptonomicon in 1999, few people realized how accurate his description of the future was and how soon it would come to pass. I feel, at any given point, there are moments in our today that give glimpses into our future. One such glimpse is Chris Reynolds's Entrepreneur House.
It's a mix of coworking and cohabitation that takes the idea of a productive retreat and turns it into a month-long, productive and supportive environment for entrepreneurship.
In this episode of Brewed in Bangkok, he talks about how this all works and how Thailand can benefit from this new way of entrepreneurship in the years to come.
Websites and People Mentioned
Want More?
Check out the complete collection of Brewed in Bangkok episodes. In case you missed The Entrepreneur House and still want to set up shop for a while in Thailand, you can check out my guide to renting an apartment in Bangkok, registering your company in Thailand, office for rent in Bangkok, and accounting service in Bangkok.