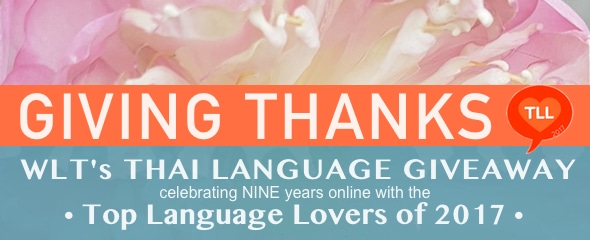 It's unreal how quick this competition is flying by. The voting started on May 17th and now WHOOOOSH there's only FIVE days left to vote!
With that in mind, I wanted to take this time to say "thank you" to those who have shown support by voting. And I also wanted to give special thanks to friends who went further by promoting the competition. It means a lot to me.
And of course thanking bab.la and Lexiophiles is a no brainer! Also, without guest writers, WLT wouldn't be half the site it is, so even more thanks goes to Sean Harley, Hugh Leong, Yuki Tachaya, Tod Daniels, Andrej, Rikker Dockum, Luke Cassady-Dorion and even more Guest Writers. I sure hope I haven't forgotten anyone…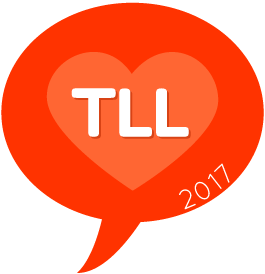 Psssst: Voting ends on June 06 – the results will be announced on June 09. If you haven't voted yet, just click the logo to the right. Thanks in advance!