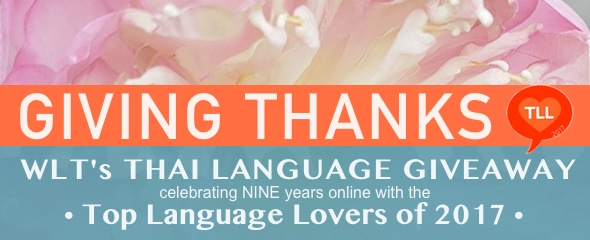 It's unreal how quick this competition is flying by. The voting started on May 17th and now WHOOOOSH there's only FIVE days left to vote!
With that in mind, I wanted to take this time to say "thank you" to those who have shown support by voting. And I also wanted to give special thanks to friends who went further by promoting the competition. It means a lot to me.
And of course thanking bab.la and Lexiophiles is a no brainer! Also, without guest writers, WLT wouldn't be half the site it is, so even more thanks goes to Sean Harley, Hugh Leong, Yuki Tachaya, Tod Daniels, Andrej, Rikker Dockum, Luke Cassady-Dorion and even more Guest Writers. I sure hope I haven't forgotten anyone…
If you are looking for a good mobile application to learn Thai, you can check out Ling. Through this application, you can learn Thai with games, flash cards, and puzzles. It can help to improve your speaking, listening, reading, and even writing skills.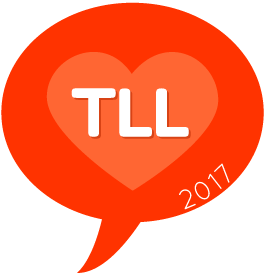 Psssst: Voting ends on June 06 – the results will be announced on June 09. If you haven't voted yet, just click the logo to the right. Thanks in advance!