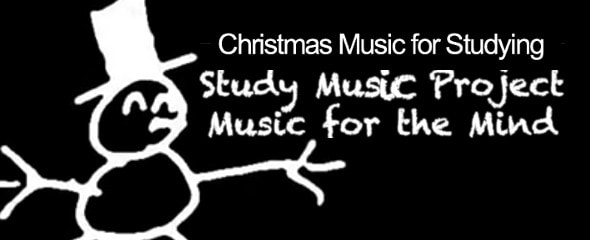 The Study Music Project: Christmas Edition…
In Music for studying foreign languages I introduced you to Dennis Kuo's Study Music Project. For those of you cramming for finals or in need of decent Xmas music, the talented Dennis has created four songs for your enjoyment. All free. But only for Xmas.
Noel
Three Kings
Save My Christmas
Hark! the Herald Angel Sing
Dennis Kuo: I just want to wish all of you a Merry Christmas and a happy holiday season! Thank you all for listening to my music. It is the best present I can ask for. Whether it be school or jobs, hope the Study Music Project can get us through our work as break approaches!
Once again, throughout now until the end of the season, the videos will be available on this channel! However, on January 2014, all the Christmas Study Music Project will BE REMOVED AND DISAPPEAR into thin air…so enjoy these tunes while they last!

For those of you who love the Christmas music, and is sad to see them go away when the season ends, come back to the Study Music Project channel on Christmas Day for a link to the *FREE* "CHRISTMAS MUSIC ALBUM" from Study Music Project! This is my way of saying Thank You for those who have been supporting me and my music.
Where to find Dennis Kuo:
Website: Study Music Project
YouTube: StudyMusicProject
Facebook: StudyMusicProject
Facebook: Dennis Kuo Music
Twitter: @denniskuo
Thanks Dennis! And a cheerful ho ho ho to one and all.