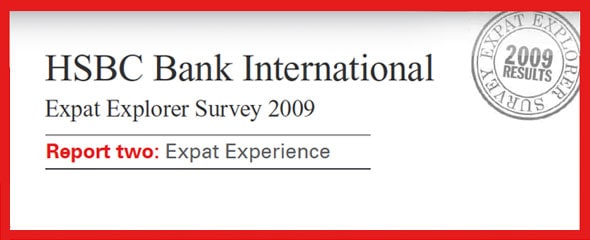 No surprise, Thailand comes top for love…
The latest HSBC report was emailed to me just this morning (thanks Lana)
Bangkok Post: Expats fall in love with Thailand but not the language.
Putting Thailand aside for now… I was not surprised to find that the UK's scores were low, but I was surprised at how low they did go. Ouch. And while I agree with most of the UK's ranking, I disagree with the results on food quality. Except for broccoli, as France has them beat.
Thailand, on the other hand, was not much of a surprise (does anyone disagree?)
Thailand country report:
Overall ranking: 3rd out of 26
Quality of life: 3rd out of 26
Ease of integration: 4th out of 26
Top reasons for staying in Thailand:
Length of contract (53%)
Career prospects (47%)
Better environment/quality of life for children (35%)
Lifestyle (28%)
The weather (24%)
Thailand falls looooooooooow on learning the Thai language, but climbs high on finding love:
Negatively, Thailand scored poorly when it came to overcoming the language barrier – over a third (38%) of expats in Thailand rated the language barrier as the top challenge while living in the country.

Despite this, however, over a half (58%) of expats have chosen to learn more of the native tongue and, not letting language get in the way, a staggering 76% of expats have managed to make local friends already.

However, the luckiest expats for finding love were found in Thailand – some 47%
admit finding love since moving to the country. This is in stark contrast to the
worldwide average of just 20%.
What I would like to know though, are the details of the expats contributing to the Thai survey: Male, female, profession, retired, long time tourist…
About the Expat Explorer survey: The Expat Explorer survey, now in its second year, is the largest global survey of expats. Commissioned by HSBC Bank International and conducted by third party research company FreshMinds, more than 3,100 expats were questioned between February and April 2009.