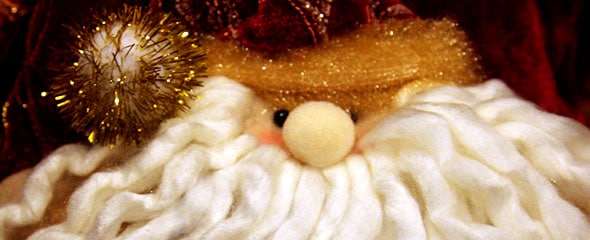 Ho, ho, ho and a subliminal oh!…
Last year I wrote a Christmas post on subliminal products for learning Thai: Subliminal Thai… ehh? And as it was such a huge hit, I thought I'd do the same this year.
Amazon has two on offer:
Learn To Speak The Thai Language Subliminal CD
Price: US$15.97
If you are looking for a good resource to learn Thai online, check out Learn Thai from a White Guy. Upon entering your email, you'll get five free lessons to help you start learning to read Thai.
Learn to Speak the Thai Language Faster and Easier with Subliminal Programming
Price: US$15.95
UPDATE: At the time I wrote this post, there were a handful at ebay (now long gone – hence deleted). But if you are interested, do a search?