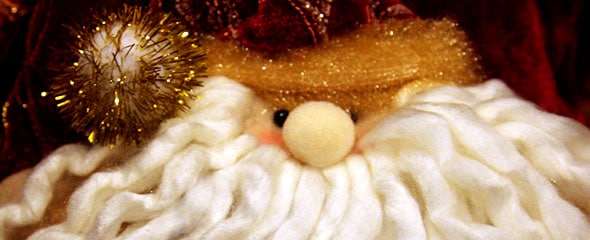 Ho, ho, ho and a subliminal oh!…
Last year I wrote a Christmas post on subliminal products for learning Thai: Subliminal Thai… ehh? And as it was such a huge hit, I thought I'd do the same this year.
Amazon has two on offer:
Learn To Speak The Thai Language Subliminal CD
Price: US$15.97
Learn to Speak the Thai Language Faster and Easier with Subliminal Programming
Price: US$15.95
UPDATE: At the time I wrote this post, there were a handful at ebay (now long gone – hence deleted). But if you are interested, do a search?