Day two of the Red Shirts in Bangkok…
Well. Well. I've had a huge splash of visitors in the past several hours. Welcome to WLT everyone.
To those coming in new, I am not a journalist. Or even a proper photographer. I'm just an expat in Bangkok who happens to have a camera. Or three.
And while I do have opinions about what is happening in Thailand, I have not studied Thai history or politics to the extent that you would listen intently to what I have to say.
What I have done is take photos of the Red Shirts gathering in Bangkok. Hundreds of photos. And a few videos.
Obviously, I cannot post all here so I've selected a few photos. And one video.
And here they are… the faces of day two…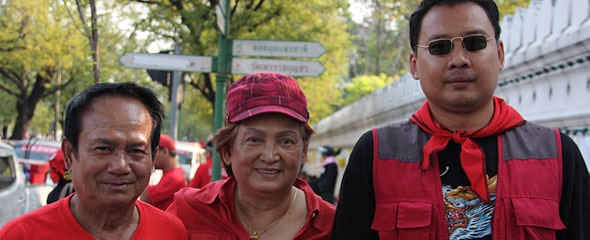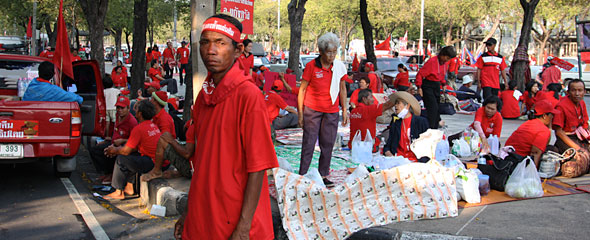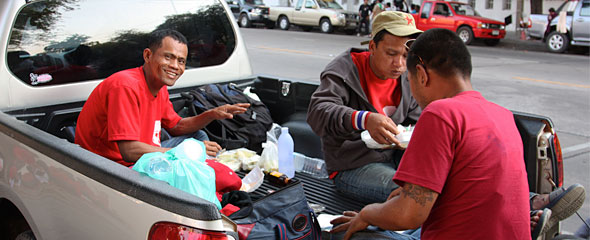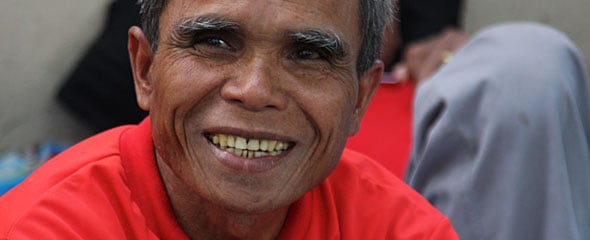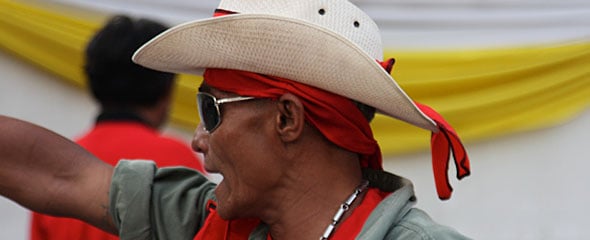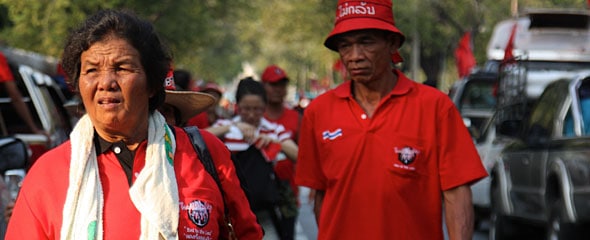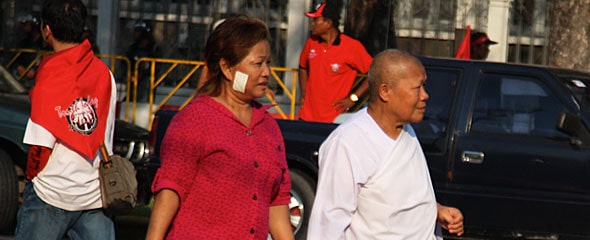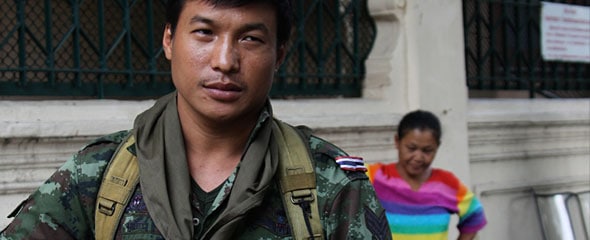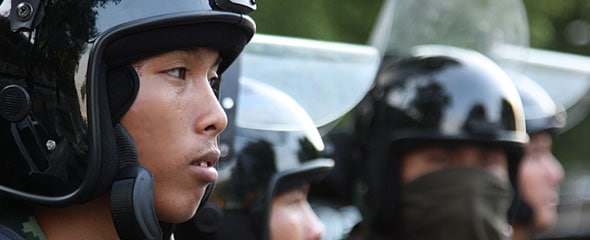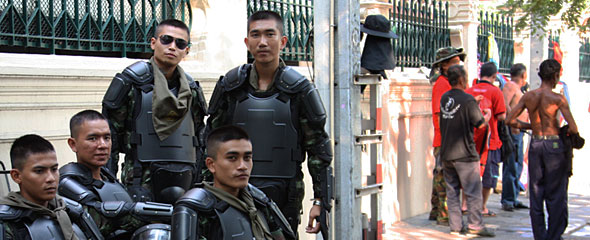 Apologies, time got away from me (it's now past midnight) so the write-up will have to come later. If ever.