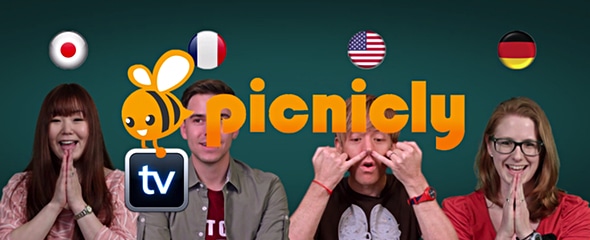 These foreigners love Thai…
After studying languages on and off for the majority of my life, I've started to develop some theories as to what works and what doesn't work. Thing is, I'm not an education expect, so it's really all just guesses as to what's best. A sample size of one doesn't make a full research project.
Last week I got together three friends who all speak Thai fluently and asked them about their own tricks and techniques. It really interested me to find out that they all have different approaches, different ways to get to the same destination. The only thing I really found in common was an initial total immersion period of around a year where they didn't socialize with people from their own country. Where they forced themselves to speak only Thai.
One other common factor is that everyone was motivated to learn Thai, they all really wanted to understand their adoptive homes through its language as much as possible.
After watching, I'd love to hear what you all think. My "research" still has a very small sample size, so let me know what works for you and what doesn't.
Thanks!
Luke Cassady-Dorion
Picnicly (no longer online)