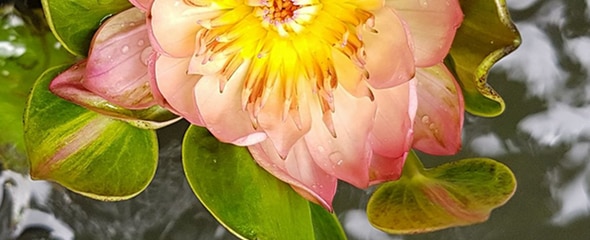 Yes. It's that time…
In 2008 the first post on WLT went live. Does time ever fly. And now it's time for a Time-Out. I have boxes to pack, places to see, and decisions to make. Life.
While I'm taking a WLT break not all is lost. There are still over 1000 posts for you to cruise that can easily be accessed via the Quick Archives or the Sitemap.
There's also a quickstart page dedicated to the Thai learning guts of the site: New to WLT? Please start here.
Before I go I'd like to thank the Guest Writers who made WLT possible. Under the dropdown menu there's Sean Harley (Thai Cat Cartoons and Thai Lyrics Translated), Hugh Leong (Thai Language Thai Culture), Tod Daniels (Thai Language Schools in Bangkok, Tod's Thai and Tod's Reviews), Andrew Biggs (Thai Memories), Yuki Tachaya (Colloquial Thai and Thai Connections), Andrej (various subjects), Rikker Dockum (Thai 101), Luke Cassady-Dorion (various subjects). Then under Guest Writers there's Arthit Juyaso (Thai-Time), Wannaporn Muangkham (65 Useful Thai Phrases You Won't Find in a Travel Phrasebook), Priaw (Thai Teacher Interviews), Benjawan Poomsan Becker (The Interpreter's Journal: Teasers), Justin Travis Mair (Speak Your Language), Kris Willems (assorted articles), and Kru Jiab (Thai Style). The One/Two-off Guest Writers are: Jo and Jay (LTP), Luca Lampariello, Paul Garrigan, Sua noy, Chris Pirazzi, Mark Hollow, Christopher Stern, Philip Lyons, Mike Arnstein, Nils Bastedo, Michel Boismard, Ryan Hickey, Maarten Tummers, Fredrik Almstedt, Ann Norman, Alex Martin, Luke Bruder Bauer, Marc Belley and more (some got away from me so I'll add them as I find them).
Updating the New to WLT? Please start here page reminded me of all the amazing people I've met through WLT, as well as the many adventures I've had in Thailand. It's been quite the experience. For sure.
Ta to all. And anon. For now.