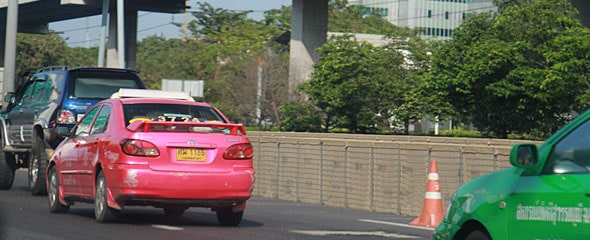 FROC's highway to…
Both the Bangkok Post and the Nation covered, albeit briefly, complaints about FROC's invasive ramp into the Energy Complex.
Bangkok Post: Froc's 'VIP pass' irks residents (article no longer online – grrr to the Bangkok Post).
Residents living near the Flood Relief Operations Command (Froc) say a raised road built to allow access by VIPs is causing them flooding problems.

The special driveway is a road off the tollway exit in front of the Energy Complex building on Vibhavadi Rangsit road.
Nation: Community complains about access road to FROC HQ
A community yesterday cried foul over the construction of a special road for government leaders to access the Flood Relief Operations Centre (FROC), saying it has blocked drainage of floodwater.
Thing is, I can't find a mention of the special FROC highway being constructed on Vibhavadi Rangsit (Ding Daeng), all the way to the Don Muang Tollway.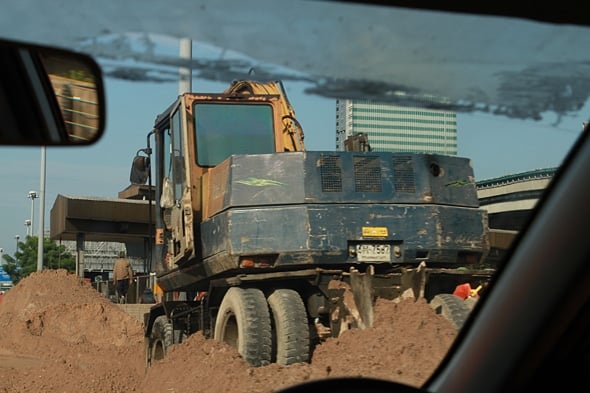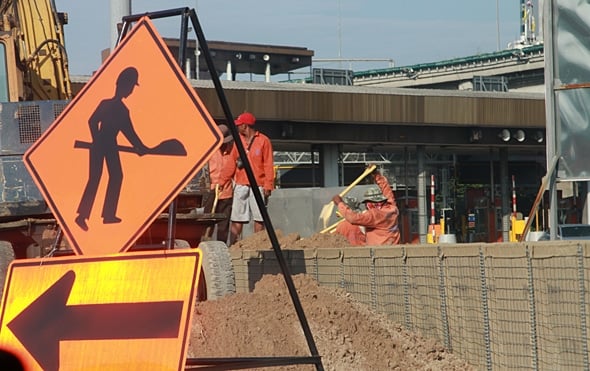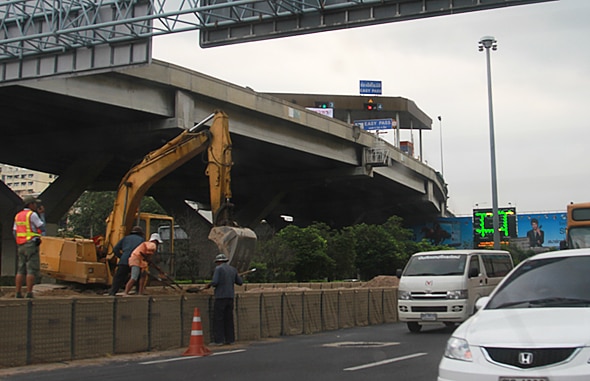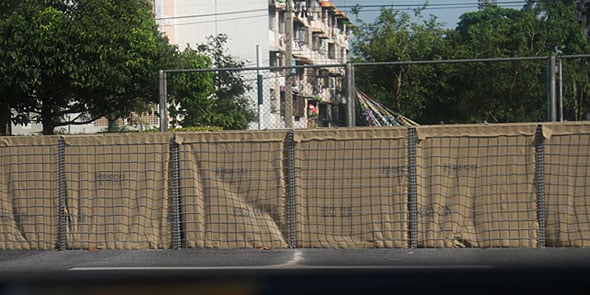 The Don Muang Tollway eventually leads to the special FROC ramp (mentioned above).