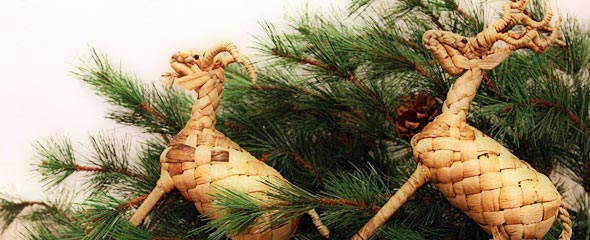 And a happy subliminal Xmas to all…
It's Xmas day. You're feeling fat and sassy. You've either been working on Thai, or thinking about working on Thai. Or you wouldn't be here.
And one night when I was feeling sassy too, I looked into subliminal Thai.
And why not? It was after 11pm. I was tired of reading, but not tired enough. And to insomniacs, most anything looks good.
Fill my iPod filled with water sounds? Rain? Waves? Ocean? All rolling around? Sounds good.
Pick an mp3, any mp3…
Learn Thai Subliminal
Price: US$11.97 | Time: 10.00 x 4 | Sound: Two ocean waves, one water plops, one silent.
PCD Learn Thai
Price: US$9.99 | Time: 10.00 x 2 | Sound: One ocean waves, one silent.
Yeah, yeah, I really did whip out my Paypal.
My Subliminal Thai pick…
So, what's my top choice? It'd have to be Brave Wave Entertainment's PCD Learn Thai. The waves come in low, from under your stomach. Then roll up over your body. Ohhh, pretty fine for US$9.99.
More resources…
Ho ho ho… and enjoy…