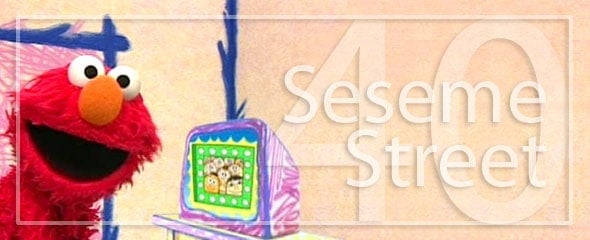 Sesame Street comes of age…
This week, on November 10th, Sesame Street turned the big FOUR OH.
My, oh, my, does time fly…
So if you didn't know Sesame Street as a child, then your brothers or sisters, nephews or nieces, or even your own kids did (or are doing so).
But did you know that there is a Thai version of Sesame Street? Well, there is.
And the best way to get copies is to contact Rikker at Thai 101.
พูด เล่น! (pôot lên! 😀
Several times a year, Bangkok holds fairs where you can snag a copy or two of Sesame Street dubbed in Thai. As I don't have little ones, a friend grabbed a few from a childrens' fair held at Queen Sirikit Centre. And at 89 Baht each, they are not too shabby.
Nicely done, they should certainly a consideration if you are learning Thai. Or even if your little ones are learning Thai.