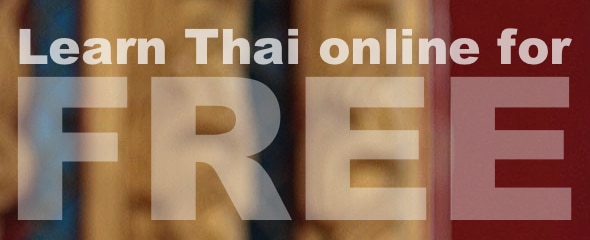 Yup. Free Thai resources…
Learning a language can be expensive, so finding free learning resources can be a little like Christmas. What's really handy about free resources is that you can mix and match them with paid courses. And often, paid courses will have healthy free versions as well.
Before I started WLT, links to Thai resources were scattered all over the place. Many were broken. Often sites would have a smattering of links but the rest would be dead.
To help myself learn Thai, my original intention was to collect Thai learning links and put them in a small site. That way, I could avoid coming across the same broken links.
The truth is, I didn't intend for this site to be anything but a place to put decent resources for learning Thai. For myself. But, I'm glad it worked out this way.
Anyway, from small beginnings, the resources page has grown into the Learn Thai Online for FREE, Mother of all Resources.
It is megga humongous. And it is still growing.