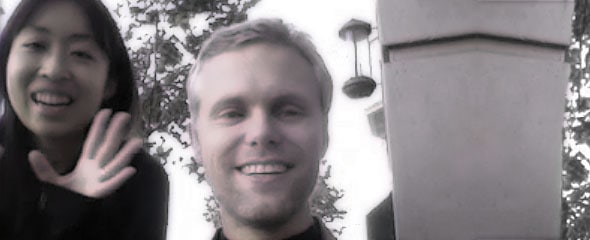 AJ the Effortless language student…
AJ from the Effortless English Club – an online English language course – flew to Bangkok at the end of December to put his language learning system to the test.
Only this time the language is Thai, not English. And this time, one of his top students (Jan) will be the teacher, with AJ taking the role of student.
In preparation, AJ started easy listening with Teach Yourself Thai the month before leaving for Thailand.
No grammar. No exercises. No boring stuff. Just listening and learning vocabulary.
Employing the same deep learning method he uses when teaching at the Effortless English Club, AJ listened to the same audios over and over.
Once in BKK, AJ plans to instruct Jan on his system.
I wonder how he's getting along…