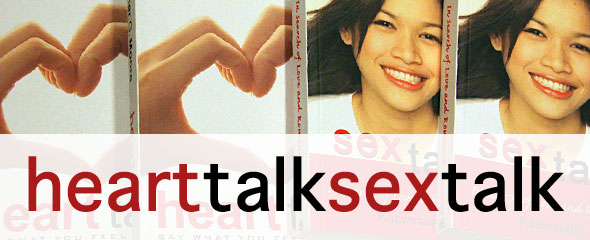 Win Heart Talk and Sex Talk…
Thanks to Kaewmala and Christopher G Moore, I'm sitting here with TWO hard copies each of their books (so four in total): Heart Talk and Sex Talk (now Thai Love Talk).
Both are excellent. Totally. And in my reviews I share a heap of vocabulary to show you just how useful they are:
Thai Sex Talk for St Valentine's Day
Heart Talk by Christopher G Moore
So, how will this draw work?…
This time I'm going to make it simple by using the List Randomizer at random.org. And if anyone wants to do the honours, I'll send the list of names to throw into the Randomizer. It really is that simple.
Besides that, what do you do? Leave comments. That's it.
Well, it's a bit more involved than that because the comments need to be reasonable to be included. And as before, each comment gets counted so please leave as many as you like.
Anyway, the contest will run from now until Monday morning, 8am BKK time. After that I'll announce the winners.
Good luck all… and happy Valentine's!
The winners of Heart Talk and Sex Talk are…
Scott and Gordon (goes to show that commenting more than once really does pay off 😉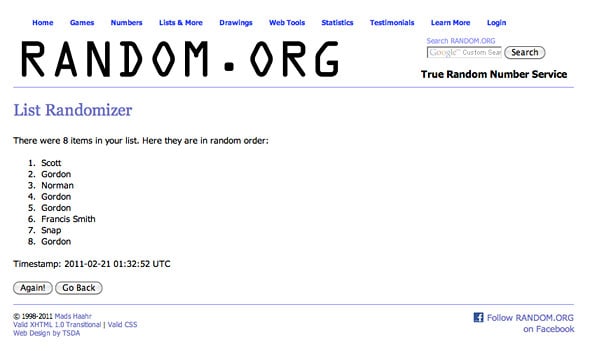 Congrats you two!