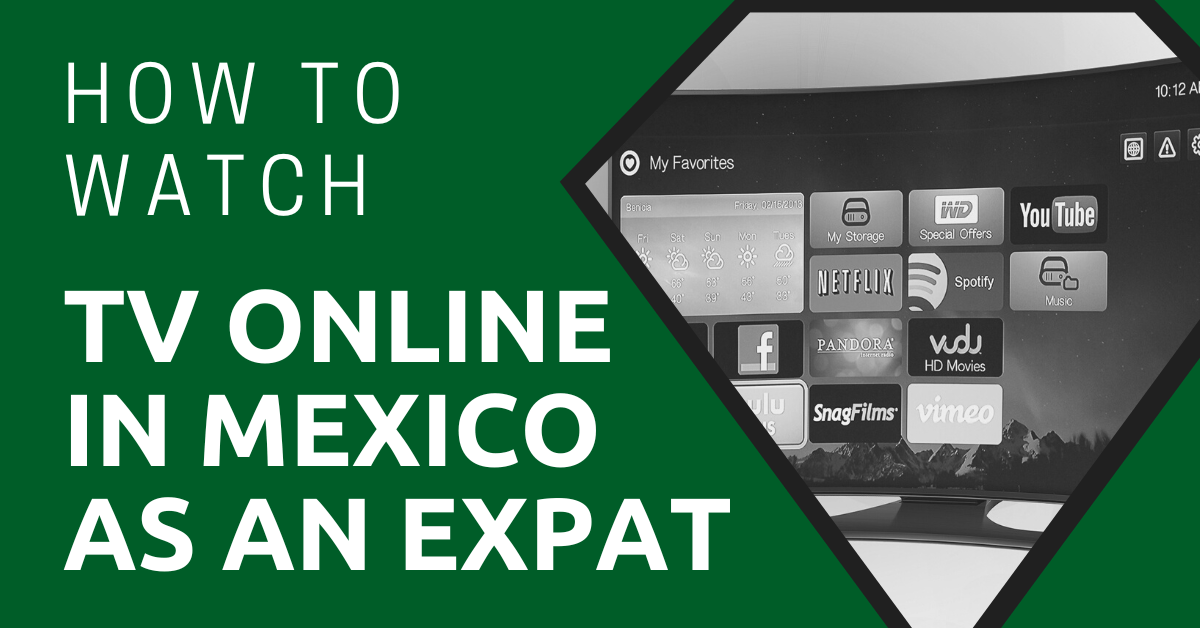 Although there are plenty of fun things to do in Mexico, you're probably going to want to keep up with your television shows and movies when you move to the country.
If you don't speak Spanish, tuning into local channels may not be your first choice. But fret not, as you can still enjoy all your favorite shows and movies while you're in Mexico.
This article offers tips for watching TV in Mexico and introduces you to the different streaming platforms you can use, so you won't miss out on anything.
To watch TV online in Mexico, you need to have three things: a streaming platform, a media streaming device or a Smart TV, and a VPN service.
Let's take a look at each of these in more detail.
This article will take approximately 15 minutes to read. Don't have the time right now? No worries. You can email the ad-free version of the article to yourself and read it later!
Streaming Platforms
Most streaming platforms offer a free trial, which allows you to test them out and choose those that suit your needs.
You may find that Disney's original shows and movies are more to your liking over Netflix's array of options, or you may decide to subscribe to multiple platforms.
ChatGPT
Here are a few of the streaming platforms accessible in Mexico, and some of these may also be available in your home country, although the content libraries might vary.
Netflix
Netflix is the most popular streaming platform in the world, with a presence in over 190 countries, including Mexico.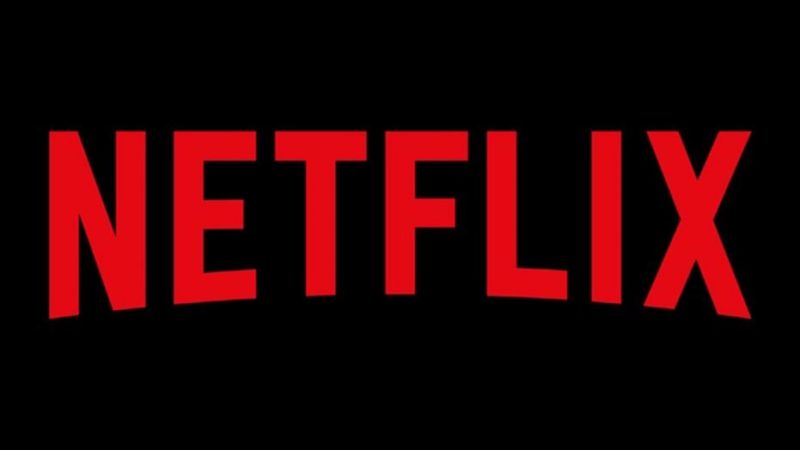 The platform started in 1997 as a home entertainment content rental and delivery service. You could order movies or television series online and have them delivered to your house. Once you had finished watching them, you would return the tapes (or discs) to Netflix.
Today, you can easily access over 17,000 television shows and movies on Netflix's website or app.
Netflix also produces its own original shows and movies that you can enjoy in any country.
Prime Video
One streaming platform that's growing in popularity is Amazon's Prime Video. Prime Video, first called Amazon Unbox then Amazon Instant Video, launched fairly recently in 2016.

You can find plenty of shows and movies on Prime, as the platform has over 30,000 titles available, but you may have to purchase or rent certain titles even if you have a Prime membership.
Like Netflix and Disney, Prime Video also makes its own original content, including TV shows and movies.
To sign up, you just need an Amazon Prime membership, which comes with free shipping on eligible Amazon orders.
Disney+
Disney+ is a relatively new streaming platform, having just launched in Mexico in 2020. Subscribing to this platform gives you access to all of Disney's networks, including Pixar, Marvel, Star Wars, and National Geographic shows and movies.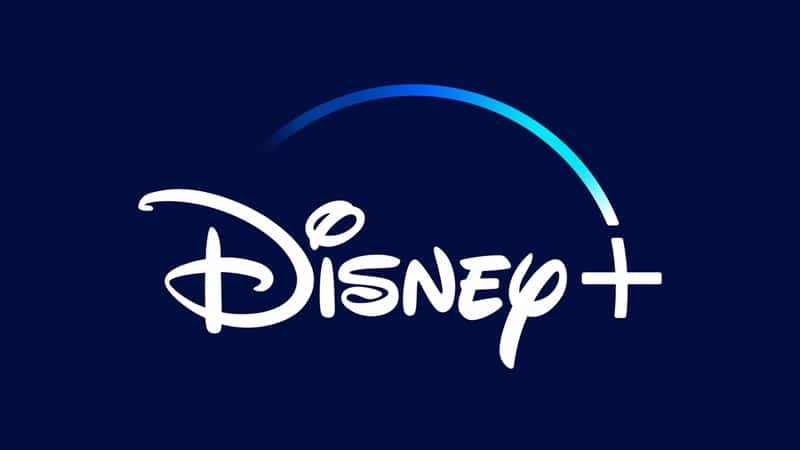 If you pay for a combo membership, you'll also gain access to live sports from ESPN, as well as additional movies and television shows from Star+.
YouTube
One streaming platform that doesn't have geographical restrictions is YouTube. You can watch any videos posted on YouTube anywhere in the world, including Mexico.

You can use YouTube to watch videos, such as trailers, commercials, or vlogs, for free. However, if you want to watch television shows or movies, you have to pay to rent them.
There are not as many shows and movies available on YouTube, particularly in Mexico. Nevertheless, it's a decent, free streaming platform for short videos.
Media Streaming Device
Before heading to Mexico, consider buying a media streaming device to streamline your TV show and movie viewing experience.
A media streaming device connects to your television, allowing you to watch or download streaming platforms, like Netflix, Disney+, ESPN, YouTube, or Prime, so you can watch their content on your TV.
You can download and log in to all your streaming platforms on the streaming device before you leave, and then your location will automatically change to Mexico when you plug it in and connect to Wi-Fi.
If you are already in Mexico, you can still buy these media streaming devices from Amazon, Walmart, Best Buy, and IT stores, which can be found throughout the country.
Please note that a media streaming device might not be necessary for a smart TV as most units already come equipped with built-in streaming apps.
If you're considering to get a media streaming device, here are some of the best ones to choose from:
Amazon Fire Stick
I already had an Amazon Fire Stick, so I brought it with me to Mexico. Although it's made by Amazon, you can use it to download any streaming platform, not just Prime. However, since it's an Android platform, you can only download Android apps on it.
You don't need a Prime membership to use the Fire Stick, but you do need an Amazon account, as you have to sign in the first time you use the device.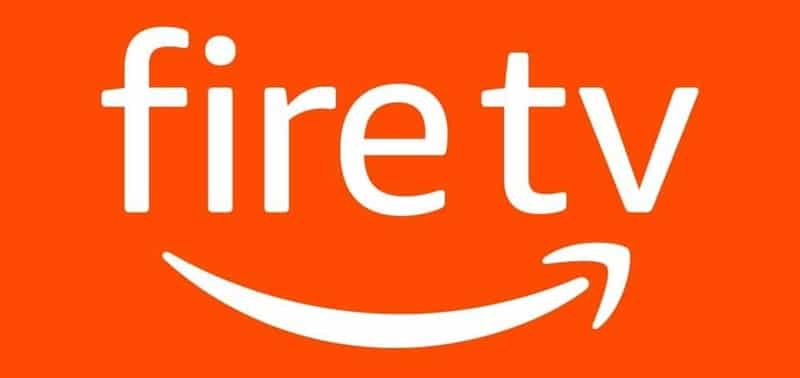 You can connect to Amazon's voice service, Alexa, by pressing the microphone button on the remote. This allows you to use voice controls to complete actions like changing the channel and adjusting the volume.
There are many Fire Sticks available on Amazon, such as the Fire Stick Lite, which is the most affordable option but only has limited features, or the Fire Stick 4K if you want to watch television in 4K.
Amazon has its own app store you can use to download streaming platforms, like Prime Video and Netflix.
Roku
Roku is one of the most popular media streaming devices in the world. With five different Roku models, you can easily find one that suits your needs and budget.

Choose from the Roku Express, Roku Express 4K, Roku Streaming Stick 4K, Roku Ultra, and Roku Streambar.
Roku has its own app store, so you may not find smaller applications, but all the major streaming platforms are available.
The more expensive models come with a voice remote and TV controls, which let you control the television with voice commands or by simply using the Roku remote.
Chromecast
Chromecast is Google's media streaming device that you can use to download applications from the Google Play Store.
You can choose from two Chromecast models: 4K or HD. The HD version is the cheaper option, which streams content at a resolution of 1080p HDR, while the more expensive 4K model lets you stream content at a much higher resolution.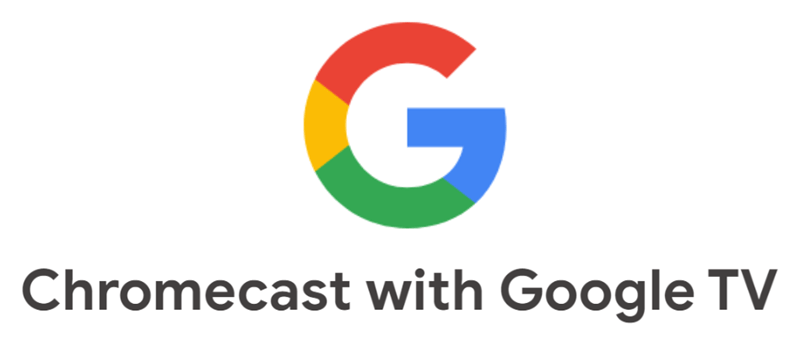 If you use an Android device or Google Chrome, you can cast your phone to the television screen, making it easier to find shows or movies or play Chromecast games with other players.
Similar to the Fire Stick, you can utilize Google Assistant to control your television using voice commands.
Apple TV 4K
If you're an Apple enthusiast, you may want to get the Apple TV 4K media streaming device, even though it's not the most widely favored option. The only model available is 4K, which is more expensive than other streaming devices. It's worth noting that if you don't have a 4K television, you won't be able to experience the intended quality.

VPN
It can be said that most streaming services, including Netflix and Disney+, have geographically restricted content. That means that just because some shows and movies are available in your home country doesn't mean they're available to watch in Disney+ Mexico.
Thankfully, there's a way to resolve this issue.
You can use a virtual private network (VPN) which operates as a virtual network separate from your current network.
You can also select the location for your virtual network, enabling you to stream media content available in that specific country. For instance, if you wish to watch content that you know is accessible on Canadian Netflix, you can change your virtual location to a city in Canada. You'll then get a Canadian IP address to access websites and streaming platforms that are only available there.
In addition, since VPN connections are private, they help improve internet security, which is another reason why people use a VPN, especially in countries that are prone to cybersecurity risks, such as Mexico.
You can read our guide to VPN for expats in Mexico to learn more about the topic.
Here are some of the best VPNs available in Mexico for watching TV online.
NordVPN
NordVPN has over 5,000 servers across 60 countries, so you should be able to easily stream a variety of content with this VPN. You can connect up to six devices simultaneously, allowing you to share the VPN with even your friends and family in your home country.
Choose between a standard, plus, or complete plan depending on the features you want. Note that the standard plan, which comes with malware protection and an ad blocker, will suffice for all your online streaming needs.
CyberGhost
CyberGhost has a lot of great features, such as improved security, advanced encryption, and communication leak protection. It also has 9,139 servers in 100 countries.

It also has an ad blocker, but some users have complained that it's not effective. Given that, it may not be the best option for watching free streaming platforms like YouTube.
Try CyberGhost for free before committing to a one-month, six-month, or two-year subscription.
ExpressVPN
ExpressVPN is one of the more expensive options as it's marketed as a premium VPN. It has basic features, such as IP address masking and browsing anonymously, as well as advanced features, such as split tunneling, which routes some applications through the private network and others through your normal connection.

ExpressVPN has servers in 94 countries, which is comparable to the other VPNs we mentioned. It is pricier than other options and may not be worth it for you if you're only going to use it to stream TV shows and movies.
Private Internet Access
While I was living in Mexico, I used the Private Internet Access VPN and really loved it. I was able to use it on my laptop, phone, and television, and it allowed me to access websites, television shows, and movies that are only available in Canada.

Additional features include a no-logs policy for increased digital privacy, a dedicated IP address, and antivirus to remove malware.
You can choose from a monthly, six-month, or two-year subscription to the service to gain access to servers in 91 countries and all 50 US states.
How to Set Up Your TV for Online Streaming
Once you have all of these three, you can follow these steps to set up your television for online streaming.
1. Plug in the Media Streaming Device
Most media streaming devices come with an HDMI cable, a power adapter, a micro-USB cable, and a remote control. Plug your micro-USB cable into the power adapter, then plug that into the wall.
Next, find the HDMI port, which is typically at the back or side of the television. Plug the HDMI cable in and note the port you used. Use the TV remote to change the source or input until you reach the right HDMI port.
The home screen of your streaming device should now appear, allowing you to pair the new remote control with the television so you can navigate with it.
If your television is a smart TV, you can skip this step.
2. Install Streaming Platform Application
All streaming platforms have applications, which you need to download to your television.
If your television is a smart TV, you can download them directly to the TV.
If you're using a media streaming device, go to the application market such as PlayStore and download a streaming platform application.
3. Install a VPN
If you want to watch TV shows or movies that are only available in your home country, you should get a VPN.
Setting up the VPN on your television is easy — all you need to do is download and install the VPN app on your media streaming device or on a smart TV.
Once it's installed, you can log in to your account.
Next, choose a server in the location you need, for instance, the United States, to access content that's exclusive to American audiences.
You can disable the server at any time if you wish to stream Mexican television shows or movies, or you can switch it to a different country as needed.