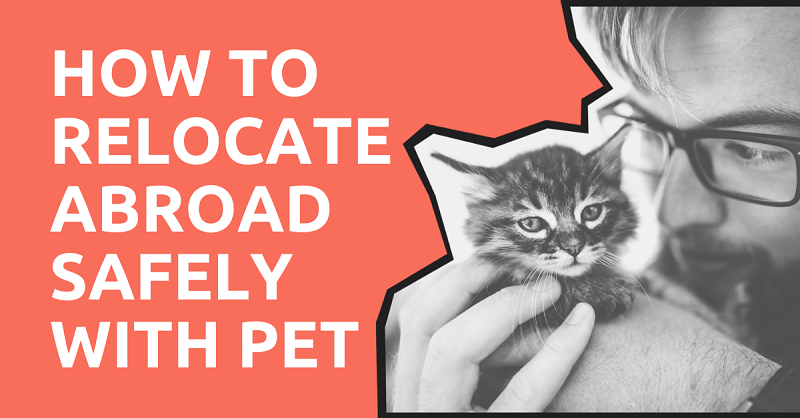 Most pets cope with air travel well and have no problem arriving safely in their new home but to help keep them as comfortable and happy as possible on their journey, follow these travel tips.
Pet Collar
Your pet will need a collar with two tags – an ID tag with the owner's name, address, and phone number and a travel ID tag with the name, address, and number of the travel contact. This could be the owner or the pet relocation agent depending on the situation. Test to be sure the tags can not get caught in any areas of your pet's air crate.
Air Crate
Air crates must be approved by the airline you are traveling on. Be aware that many crates advertise their International Air Transport Association (IATA) compliance but the final decision is made by your airline. In general, you'll want to look for a durable air crate made from heavy-duty plastic with sections that have been solidly screwed together and ventilation holes on all four sides.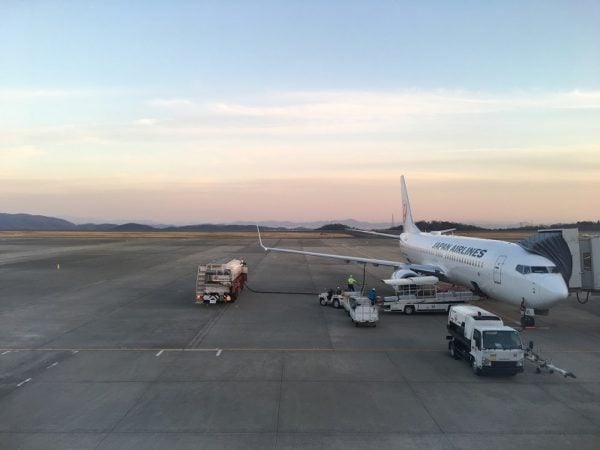 The door should be a see-through metal grate with a spring latch release mechanism that can't be opened by your pet and won't pop open in transit. Don't put an extra lock on the outside of the crate though, this could endanger your pet if there was an emergency and they needed to get out quickly.
On the outside of your pet's air crate, attach a photo of your pet and a travel label with your name, address, phone number, and email address and the "Live Animal" sticker that came with your crate. Include the final destination and flight numbers as well. In the unlikely event that your pet is lost in transit, this information could help locate them quicker.
Your crate should come with a water bottle with a water dish that secures to the door. Avoid any bottles without a dish as they are likely to leak or malfunction in transit. The night before your departure, fill up the water bottle half-way and put it in the freezer. Attach the bottle to the door of the crate just before leaving for the airport for a time-released drink for your pet.
Take the time to familiarize your pet with their air crate to ease travel anxieties. Allow at least a month for them to start spending time in the crate, using treats as a reward, of course. Place a folded cotton towel on the floor to keep your pet comfortable in transit and will retain their scent and make them feel at home.
The Day of Departure
Restrict your pet to just water at least 6 hours before their journey. If they are traveling in the morning, for example, their last meal should be the night before.
If you have a dog, you'll want to walk them as usual the day before you leave but also get an additional long walk in no more than an hour before you leave for the airport. If you are traveling with a cat, you'll want to give them access to a clean and scooped litter box until just before you put them in their crate for departure.
On the Airplane
There is no need to give your pet any sort of medication to help them relax during travel unless prescribed by your vet and things like tranquilizers or medications meant for humans should be strictly avoided. Speak with your vet if you think your pet might be an anxious traveler.
Check with your airline if they allow you to tape a sealed bag of dry dog or cat food to the outside of the crate. If it is allowed, clearly label the bag with instructions for feeding such as "Two meals enclosed – feed ½ bag at each meal". If the flight is delayed or if there are any complications your pet will have a few meals on hand.
Upon Arrival
Pack a leash for your pet in your carry on if you are traveling with your pet. You can also ask the airline if you are able to secure an additional leash to the outside of the pet carrier in case of flight delays or complications.
For cats, bring a small, plastic tub or litter box with you in your carry on with a zip lock bag with enough fresh cat litter to fill ¼ of the box. Give your cat the chance to use their litter box immediately upon arrival. This will help them feel at home wherever they are and save you the need for an immediate trip to the pet store.
Cat Travel Tips
Cats can be especially finicky travelers and can have a harder time adjusting to a new environment. It's especially important for cats to have time to adjust to their crates.
Make it a comfortable environment with a folded towel or use a blanket they have already placed their scent on. If your cat likes to climb, try placing the crate on top of the fridge or a cabinet to encourage them to use their crate as a comfortable place to take a nap.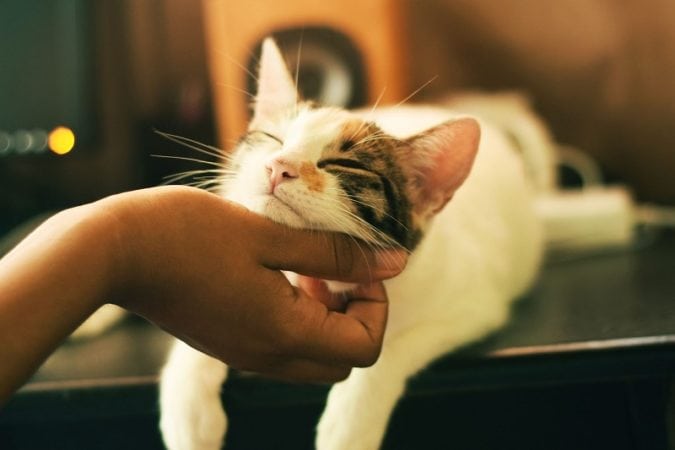 In the weeks leading up to travel, be sure you keep your cat safely indoors. Cats often know when change is in the air and are more prone to try to run, especially in the hours before departure. You want to get them out the door smoothly and calmly. Do the same when you arrive to help them adjust to their new surroundings and keep them from hiding somewhere unsafe.