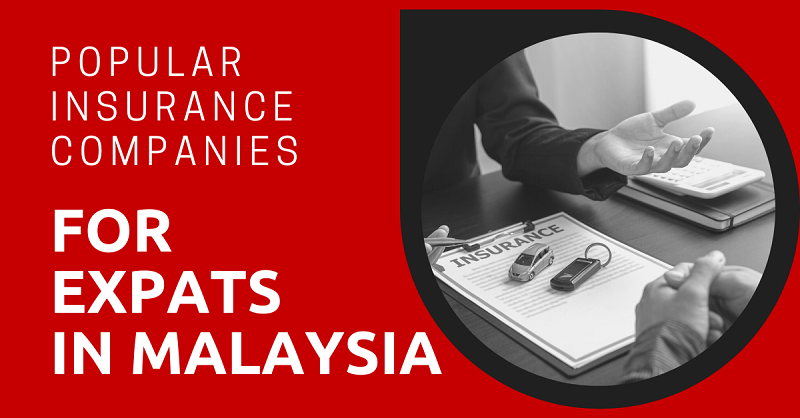 There are many insurance companies in Malaysia. According to Persatuan Insurans Am Malaysia (PIAM), a national trade association of all licensed direct and reinsurance companies for general insurance in Malaysia, there are 25 member companies. These include 21 direct general insurance and for-reinsurance companies currently operating in Malaysia. They cover everything like health, life, and motor insurance.
In Malaysia, you can choose to buy policies from local or international companies that operate in the country. Choosing to buy from either will come with its own set of pros and cons.
In this article, we will guide you through some of the most popular insurance company options in Malaysia for expats.
International Insurance Companies
In Malaysia, there are several well-known international insurance companies that have offices in the country, too. Some expats have chosen to buy their insurance policies from international insurance companies rather than local ones.
That's not to say that international companies offer better or more options of products than Malaysian insurance companies. The truth is expats are more familiar with the international companies or they may have already bought insurance packages even before they moved here.
Because insurance is such an important thing that involves your healthcare and life, you want to choose a provider that you can trust and allow you to make claims easily.
Since international companies also offer both local and international plans, using an international insurance company can be highly advantageous as these companies have a direct billing system with many hospitals and clinics throughout Malaysia (and beyond).
Local plans mainly cover your healthcare in Malaysia and have benefit limits, while an international plan comes with international coverage without many limitations. Do read our guide to health insurance in Malaysia for expats for further information.
Let's now have a look at your options when it comes to choosing the company.
Cigna Global
Cigna Global is one of the most popular expat insurance providers around the world. Their plans are comprehensive and flexible. They have an office in Kuala Lumpur, which is in the heart of the city where most expats live.

Cigna offers a wide range of health insurance products for expats in Malaysia, including chronic disease insurance, personal accident insurance, and travel insurance, as well as comprehensive healthcare plans. Also, plans may cover hospitalization, routine medical expenses, and even optical, dental, and maternity.
Allianz
Allianz is a leading insurance company from Germany that also conducts business and has many offices in Malaysia.

They provide various types of local insurance in Malaysia, including life insurance, health insurance, motor insurance, travel insurance, and personal accident insurance.
In addition to these, Allianz also underwrites certain international insurance, including ACS, which is largely considered an affordable option for expats in Southeast Asia.
AIA
AIA, with headquarters in Hong Kong, is the biggest life insurance company in Asia Pacific. It's also one of the biggest insurance companies in Malaysia. It is a popular choice for health coverage and life insurance for locals as well.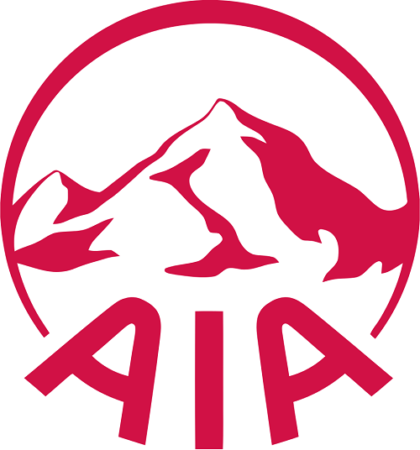 Although life insurance is AIA's main product, you can still get standalone health insurance from them.
You can buy directly from the company at one of many of its branches in the country, or get it from a licensed insurance agent.
AXA
Another popular international insurance company in Malaysia is AXA.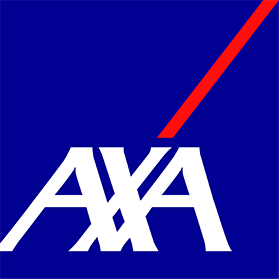 This French insurance company has been providing insurance services in Malaysia since 2006. They have partnered with AFFIN Bank Berhad to provide the AXA Affin Life Insurance.
Besides medical and life insurance, you can get motor and travel insurance with AXA Affin Life Insurance.
GeoBlue Xplorer
GeoBlue provides comprehensive, international health plans for US expatriates living outside of the USA. It combines great worldwide benefits with a new generation of medical assistance services. These services include a variety of online and mobile tools that allow subscribers to identify, access, and pay for quality healthcare worldwide.

They also offer access to GeoBlue's extensive international medical provider network along with an optional prescription, dental, and vision cover.
Aetna
Aetna International is one of the industry's largest and most prominent international health insurance providers based in the United States.

Just like the other companies, Aetna offers comprehensive insurance coverage that includes health, travel, maternity, dental, and optical. As with most insurance companies, you could also tailor a plan that fits your needs and budget.
IMG
The International Medical Group, or IMG, has been in the worldwide insurance protection industry for more than a century. Today IMG offers travel, medical, property, life, and business coverage protection through several branches of the corporation to meet almost any policy need.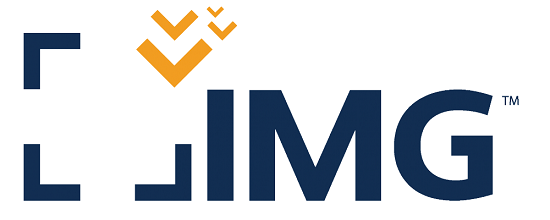 You may choose any of their popular plans such as the Global Medical Insurance and the Global Medical Insurance.
William Russell
William Russell has been providing expat insurance since 1992. It designs insurance plans in partnership with the Allianz group.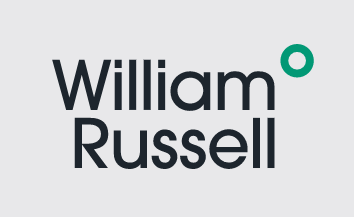 The company offers expat health insurance starting from USD88 (RM352, when we take USD1 = RM2.50) per month. They cover your need for primary care for complex surgery, cancer, and also mental health. You can also get the expat life insurance for as low as USD39 (RM156) per month.
While they do not have a physical office in Malaysia, you can get a quote and find out more online.
Local Insurance Companies
Local insurance companies don't only offer motor and home insurance, they offer all sorts of policies for healthcare and life too.
There are plenty of options you can choose from if you would like to use a local company. They are also cheaper than buying a plan from an international company. However, do note that local companies offer just as good a service as the international ones.
Prudential
Prudential is the biggest local insurance company in Malaysia. Together with AIA, they have the largest hold of the insurance market in the country.
Besides insurance, Prudential also offers financial solutions for its clients. The company's goal is to help people get the most out of life by making healthcare affordable and accessible, protecting people's wealth and growing their assets, and empowering its customers to save for their goals.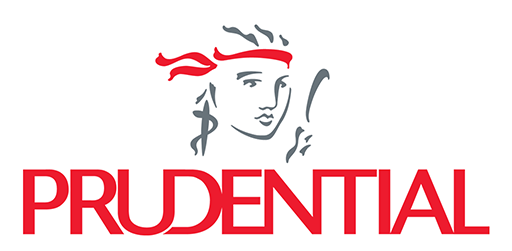 You may choose from its Medical Insurance plan and top it up with Critical Illness plans. Together with life insurance, you can be sure you and your family are well covered in case of emergencies.
I'm using a Prudential service that's tied to my bank UOB. It comprises a life insurance and a plan to set aside savings for investment for my future.
Great Eastern
Great Eastern is the oldest and most established life insurer in Malaysia. It began its operations in 1908. You may arrange to talk to an advisor or you could visit their offices in Kuala Lumpur to find out more about their products.

You can choose from a wide variety of products such as life, health, personal accident insurance, travel, motor, home, and even sports insurance.
Hong Leong Assurance
Hong Leong Assurance is tied to Hong Leong Bank. It's a well-known insurance service provider in the country with insurance solutions such as life protection, health & medical, savings, education, and retirement.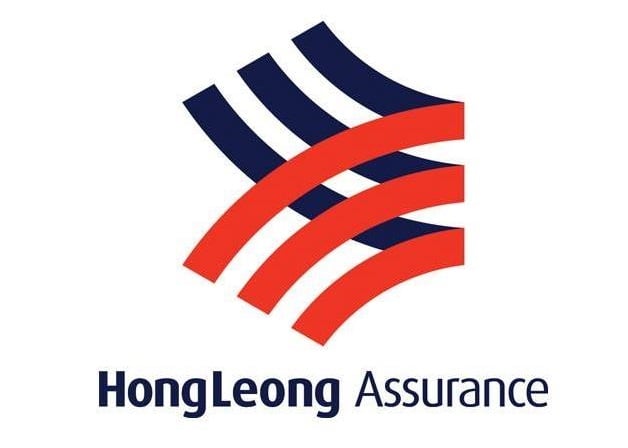 The Hong Leong Financial Group has offices not only in Malaysia, but also Singapore, China, Hong Kong, and Vietnam. This makes it a trustworthy provider in a larger region of Asia.
They have 3 offices in Selangor that you can visit, or you could just give them a call via their 24-hour hotline for more information.
Others
The insurance companies mentioned above are not the only ones available in Malaysia. There are other companies that cater only to a specific need. For example, if you are looking for motor insurance, you will get a different list of insurance companies that may be different from those we highlighted. Some of these companies are as follows:
Motor insurance:
Etiqa
AIG
Tokio Marine
Liberty Insurance
Home insurance:
You get the idea: different companies provide different types of insurance policies.
What is the Best Insurance Company?
As this is not a one-size-fits-all situation, there is no one best company for everyone. Your needs vary from the next person and with the wide array of plans and products offered by the multitude of companies, you will have to consider their pricing and your budget as well.
Do a thorough research, ask questions, and always read the fine print in the documents provided by insurance providers. You want to familiarize yourself with the terms in your policies and know what is covered and what isn't in your plan.
You could also check out our expat health insurance comparison page to give you a good overview of popular plans for expats. As mentioned earlier, you could buy plans directly from the insurance companies or from licensed insurance agents.
Do not be hesitant to find the best agent for yourself as this person will be your go-to contact for any inquiries or doubts you may have later on. Make sure the person is licensed and not just a scammer out to get your money. Your agent may be working on commission but must also have your best interest at heart. He or she must be well versed in the product they are selling, so that you can be thoroughly covered for what you are paying.
Now, On to You
Do not be confused about the insurance plans available to you. Basically, look for a company for your specific needs. If you require home or motor insurance, local companies are your best options.
For health insurance, many may prefer international companies as your plans may stay with you when and if you decide to leave Malaysia. They are also the choice for most expats. Remember to research and read the fine print before you sign anything that service providers offer to you.
And lastly, do tell us about the best insurance company you know or have used in the Comments, so that other expats may share in your knowledge too.