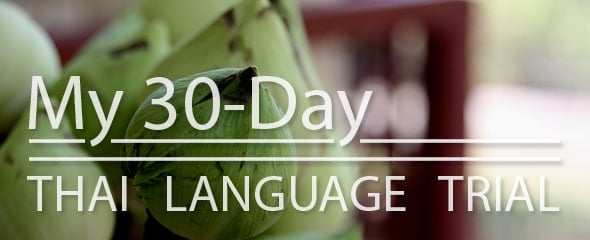 Week three of my 30 day Thai language trial…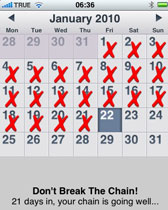 I am settled into a study schedule, so that's it. It took three weeks for me to gain a new language learning habit.
Nothing odd happened this week so I won't post the results. I basically listened, read, and then repeated the Thai conversations. There were a few times when my time was strapped (and I forgot to update my calendar even). To make sure there was a continued input of Thai, on those days I pared down my studies to listening and repeating the audio.
What I do want to do is share two more language learning toys discovered while using Luca's Method: iReadFast and spreeder.com.
As mentioned, Luca's Method centres around reading, listening, repeating. Sometimes I scrolled the Thai conversations in MS Word docs while listening to the audio, other times I printed out the Thai (but that means a waste of trees). I knew there just HAD to be a fix somewhere. A MS Word or PDF scroller was my first thought.
After trying out all possible keywords, I finally found speed reading programs. Most for the Mac could not read Thai script so I kept looking. Bless LifeHacker for their article: iReadFast Speed Reader. iReadFast does read Thai.
If you are on either a PC or Mac you can use spreeder.com which is an online speed reader.
And if you want to peck through other readers (not free), here is an overview: Speed Reading Software Review.
I never did get the speed timed to my audio files (karaoke software is a possibility). But regardless, both speed readers are a fantastic find for reading Thai script. My reading speed has already improved so I will continue to use them (even without sound capabilities).
The theory behind reading words at the same eye level is called Rapid Serial Visual Presentation.
Rapid Serial Visual Presentation (RSVP) is a method of displaying information (generally text or images) in which the text is displayed word-by-word in a fixed focal position. Aside from a basic reading aid, RSVP is being researched as a tool to increase individual reading rates.
Whatever the theory, it works. So please do give it a try.
My 30 day Thai language trial…
If you are reading about my 30 day trial for the first time, please visit these posts: