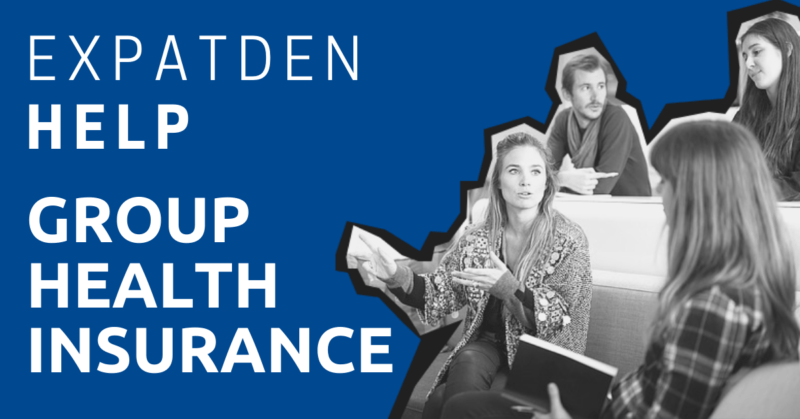 Are you planning to get group health insurance for your company?
As you know, getting insurance is an important part of running your business. Employees in Thailand expect to get health insurance from their employers.
But more importantly, insurance helps you keep employees, attract new talent, and reduce your corporate taxes.
Here at ExpatDen, we got group health insurance for our employees through a broker. This helped us compare a lot of insurance plans at once and pick the best one for our company.
And we even paid the same price as we would have if we bought directly through the insurance company.
Our broker also helps us make claims and handles all our insurance paperwork.
You can get the same benefits by working with an insurance broker of your own.
Fill out the form below and we'll put you in touch with a reliable insurance broker who's very knowledgeable about offshore and local insurance.
Just tell them what you need and how much you want to pay per employee, and they'll make a custom insurance plan that's most suitable for your company.
Disclaimer
Please note that we are happy to connect you with people who we would consult in your situation, and who we find to be professional, knowledgeable, and ethical in their dealings with clients. This said, it's important to note that these providers sometimes provide us with a financial incentive to refer them new clients. This happens at no cost to you and helps us cover some of the expenses of running this website. Please be aware that while we do our best to select the most suitable providers, we're unable to provide any guarantees or accept any liability resulting out of your interactions and transactions with them.