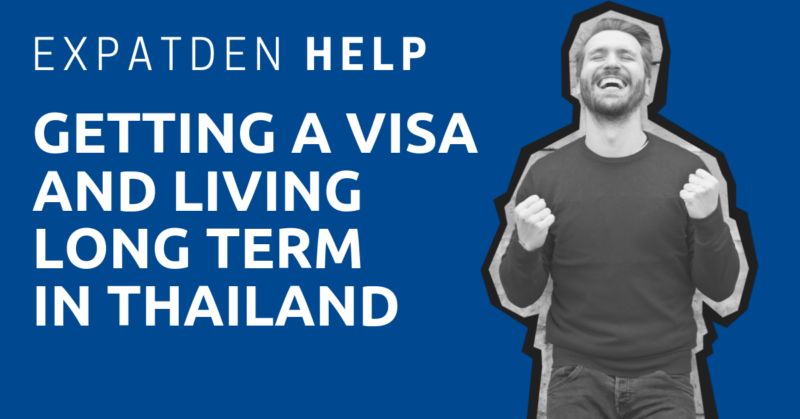 Getting a work permit and business visa is a complicated process, which usually amounts to piles of paperwork. But more importantly, you need to get hired by a company that can help you get a work permit and business visa.
Yes, you heard it right. Not all companies are eligible to do so.
This is where companies like ATa Services come in. They help you work legally in Thailand as a foreign company, digital nomad, or freelancer, without having to register a company in Thailand.
You get hired by them and their team takes care of the administrative burden of having to deal with the Thai government, and they take care of your salary, payroll, income taxes, social security, and more for a monthly fee, so that you can focus on running and growing your business.
Does this sound like you?
You have an existing business and you'd like to expand or relocate to Thailand without going through the trouble of setting up a local subsidiary.
You're a freelancer or digital nomad generating a steady stream of income and would like to relocate to and work legally in Thailand.
If so, contact our trusted relocation partners below. They can get you a visa and a work permit without you having to set up your own company or work for someone else.