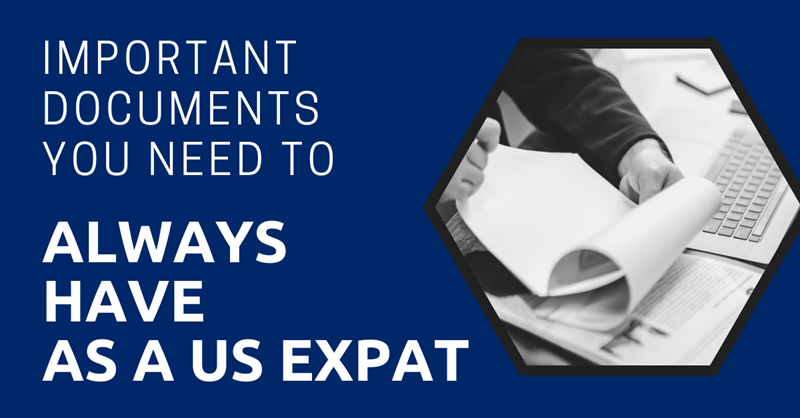 So, you're moving abroad and are likely overwhelmed with what to pack.
While I can't assist you in deciding on clothes and other personal items, since these choices can differ based on your destination, I can guide you regarding the essential documents to always safeguard.
Here's a comprehensive list of documents you should either bring with you or retain once you've obtained them.