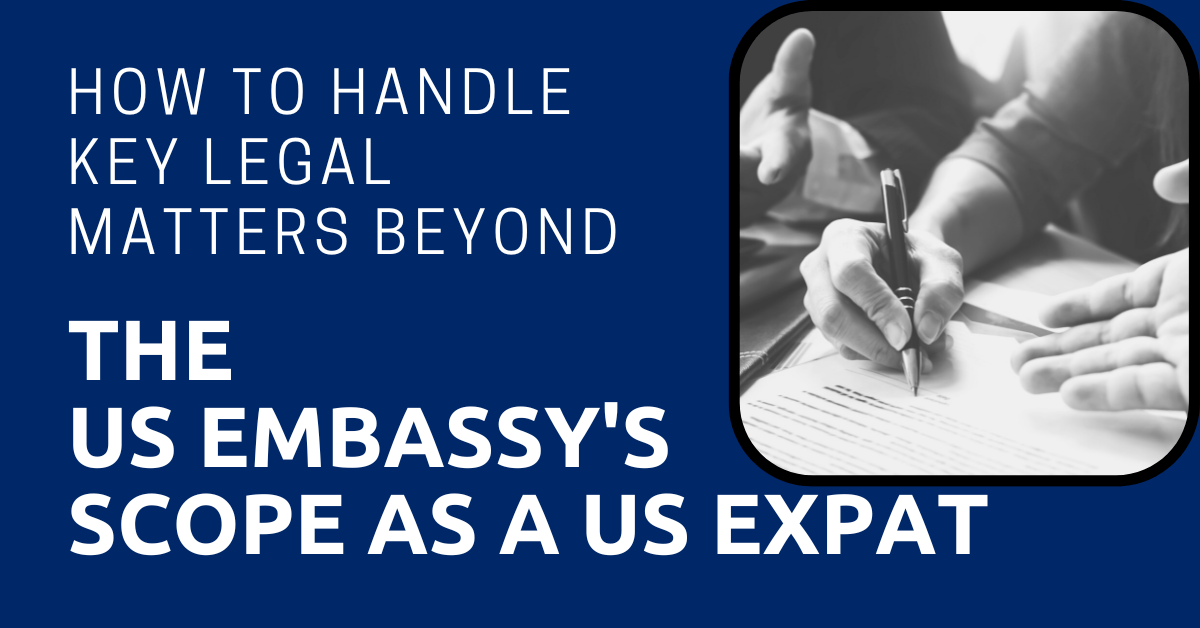 In the previous article, I wrote about the services an embassy can and cannot do for you.
It turned into a longer list of what embassies cannot do. So I'm sure it raised a lot of questions like, "Well, how exactly can I accomplish these tasks abroad if the embassy can't help me with them?"
This guide will attempt to answer many of these questions.