Pongkarn Khunphasee
Legal Adviser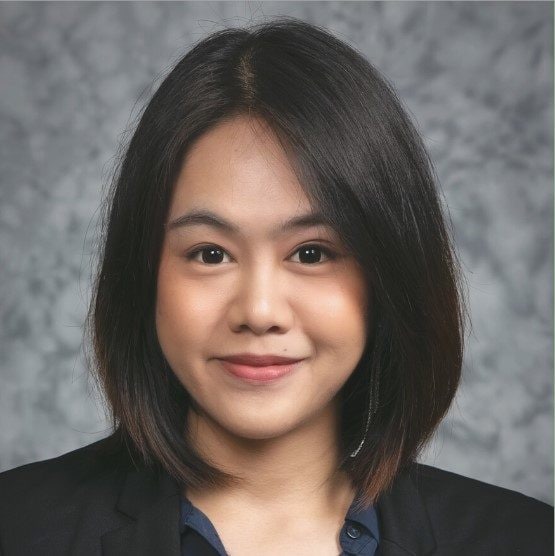 Pongkarn Khunphasee, or Aom, is the co-founder and senior lawyer of Banchee Legal House Co., Ltd. and Avanta & Co Co., Ltd. She is also a senior lawyer at several international law firms in Thailand that provide legal assistance to foreigners in Thailand and with representation around the world.
Pongkarn has almost a decade of legal expertise under her belt. Possessing a Master of Law from the University of Wisconsin Madison, her expertise is corporate law and representation of clients in litigation. She has a wide breadth of expertise with liaisons in international legal disputes.
She has helped countless expats in Thailand with their corporate registration, due diligence, last will and testament, succession cases, representation in civil and criminal courts, and many more.
To get legal advice directly from Pongkarn Khunphasee, please fill out the form below:
About Our Review Process
At Expat Den, we aim to provide our readers with factual, verified, and up-to-date information. To ensure that we uphold the highest level of trust with our readers, our content is reviewed by trusted experts from the appropriate industry to which the subject relates. These industry leaders contribute their perspective and knowledge, which come from decades of experience.
If you want to know more about our review process, please feel free to contact us.