ExpatDen is made up of a team of expats who've been working and living abroad for a good portion of their lives. Each team member has his or her own reason for becoming an expat, whether it was to start a business, retire, work as a digital nomad, or follow family members into a new country.
In any case, all of ExpatDen's team members share a common goal – helping current and future expats by writing in detail about their experiences around a specific, practical topic.
Having said that, let's meet the ExpatDen team.
Karsten Aichholz, ExpatDen Founder
Karsten is a 40-something-year-old German pro-gamer turned tech entrepreneur. He worked in India, Dubai, Austria, Germany, and Thailand. At the age of 23, he negotiated an investment promotion with the Royal Thai Government to leverage a Bangkok-based video game company from zero to US$1 million in revenue within five years.
Today, he passionately provides advice to fellow expats and gives talks at events and universities.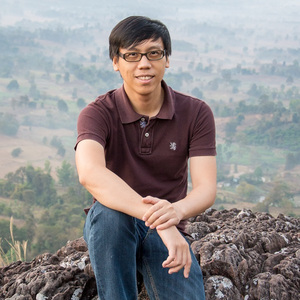 Saran Lhawpongsawad, ExpatDen Project Manager
Saran is a Bangkok native who has experience working in the United States, Japan, and Thailand. He specializes in copywriting with a focus on long-form, evergreen content.
As ExpatDen's Project Manager, Saran oversees the website's daily operations. He also writes guides for the Thailand section of the website based on his local insights with living and running a business in The Land of Smiles.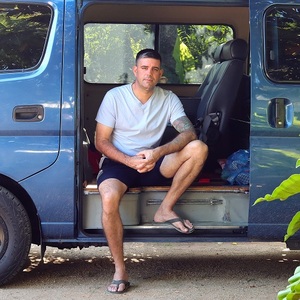 John Wolcott, ExpatDen Editor
John Wolcott is an American expat who's been living in Thailand since April of 2014. Currently, he enjoys traveling around the country with his family in a former commuter van that he converted into a mobile office/campervan dubbed "The Blue Beast."
The former New Jersey native has been an Editor at ExpatDen since 2016. He's written or edited close to a hundred articles for expats on the topics of finance, health, relocation, education, insurance, and more.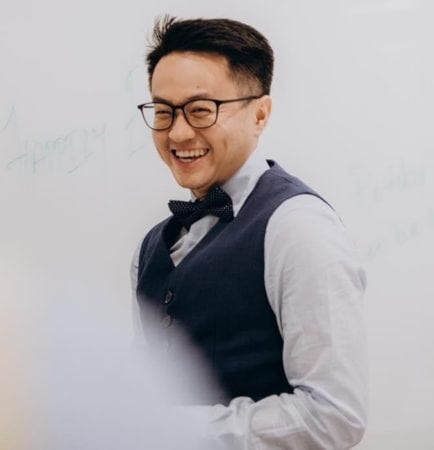 Patrick Limcaco, ExpatDen Editor
Patrick Limcaco is a Filipino expat in Bangkok since 2014. He currently works as a content marketing manager for an international website management company. He has written guides about expat life in Thailand for ExpatDen and currently serves as one of their editors.
He dreams of getting some of his fiction published someday.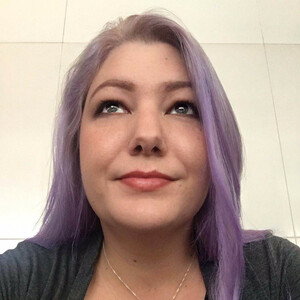 Phoebe Storm, Content Manager
Phoebe Storm is an Australian who has spent more time in Asia than in Australia. With more than 16 years of China experience plus five years and counting in Thailand, Phoebe loves to help others figure things out. She was writing how-to guides way before anyone was paying her to do it.
She has been writing and editing for ExpatDen since October, 2020 and lives by the belief that the world is a tiny place and we should spend all of our time exploring it and challenging ourselves.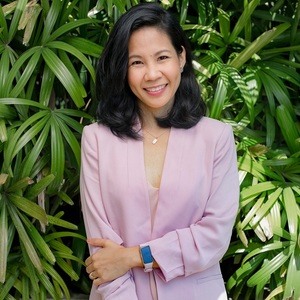 Francine Kaye Acelar, Content Manager
Francine Kaye Acelar was based in Thailand for 16 years and moved home to the Philippines in 2021. She writes copy and content for companies in Asia and the US during the weekdays. And runs a photography studio or wrestles with her two daughters on the weekends.
Francine has written content for ExpatDen Thailand since 2017 and is now helping provide the same wealth of knowledge and insights to expats in the Philippines.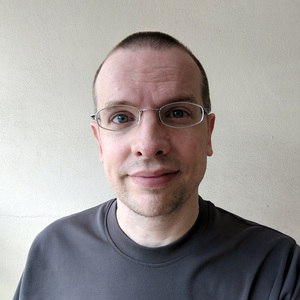 Tyler Scott, ExpatDen Tech Guy
Tyler is a Canadian who first came to Thailand in 2009. He met his wife here and they have a young daughter taking up a lot of their time these days.
He handles a wide range of technical matters at ExpatDen, including system administration, programming, and website maintenance. He occasionally helps edit articles as well.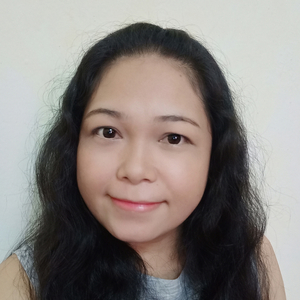 Anchalee Koboon, ExpatDen Web Administrator
Anchalee was born in Phetchabun, the province amusingly referred to as the southern part of Northern Thailand, the northern part of Central Thailand, and the border of Northeast Thailand.
Anchalee passionately works on the readability of ExpatDen guides to ensure readers have an enjoyable experience while on the website.
Contributing Authors
In addition to the ExpatDen team members above, many contributing authors from all over the world also help the website create long-form guides on all areas of expat life.
Let's meet ExpatDen's contributing writers.
The list goes on……