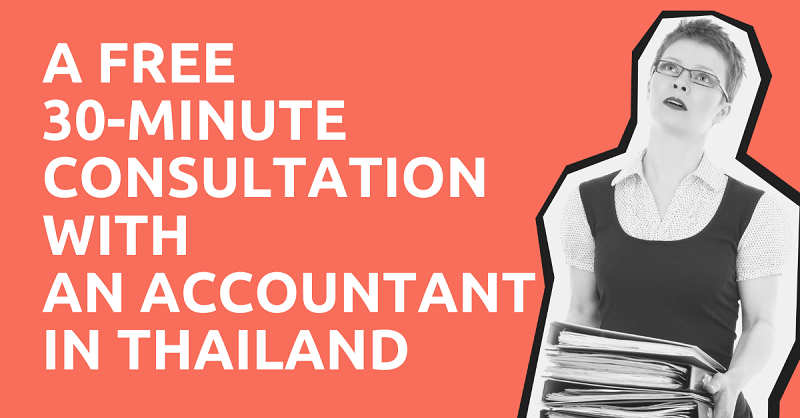 Do you need any accounting advice, either for yourself or for your business in Thailand?
Being our Business subscriber, you get a free 30-minute call with a professional accountant in Thailand.
You can ask any accounting questions you may have, such as how to open a company in Thailand, the best way to plan your taxes, how to take care of accounting matters for your business, and so on.
To get your free 30-minute call with an accountant, simply fill out the form below.
Booking a call with an accountant is exclusively available to our Business subscribers.
Become a Business member. Doing so gives you full access to every piece of content ExpatDen has to offer, including our exclusive business guides with insider business tricks that you can't find anywhere else.
Our business members can also ask us any questions they have about running a business in Thailand.