Martin Phillips
Real Estate Expert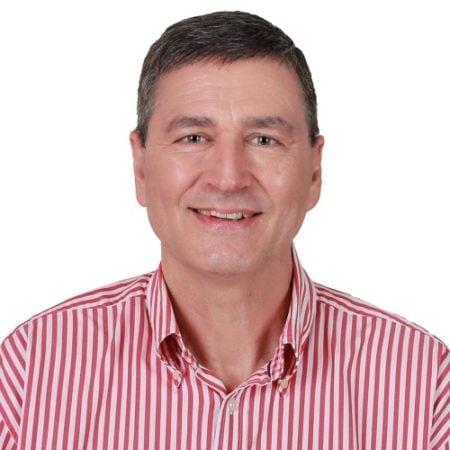 Martin Phillips is the founder of The Phillips Group Co., Ltd that operates Phuket Property and the Co-founder of the development company, First Home Co., Ltd, in Thailand. Martin has extensive experience in Thailand over a 17 year period, first as the master license partner for Engel & Volkers (real estate) and then operating his own real estate agency based in Phuket.
Prior to starting his own business, Martin had a corporate career with international companies and was based in Saudi Arabia, Jordan, Bahrain, Thailand and Singapore.
He has an MBA in General Management from the UK and completed the Advanced Management Program at the Wharton School. He also attended Sandhurst Military Academy in the UK.
Martin provides insight into the numerous facets of owning or renting a property in Thailand and is focused on the transparency and correct protocol that needs to be followed with each transaction.
Being the founder of Phuket Property, Martin Phillips has been helping expats to find the right property to rent or to buy in Phuket for over a decade. You can use the form below to get in touch with him directly.
About Our Review Process
At ExpatDen, we aim to provide our readers with factual, verified, and up-to-date information. To ensure that we uphold the highest level of trust with our readers, our content is reviewed by trusted experts from the appropriate industry to which the subject relates. These industry leaders contribute their perspective and knowledge, which come from decades of experience.
If you want to know more about our review process, please feel free to contact us.