Joe Cronin
Health Insurance Adviser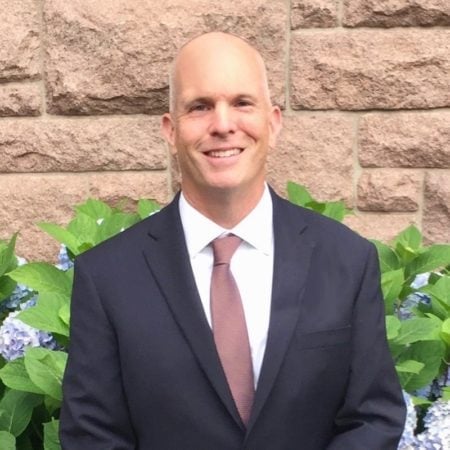 Joe Cronin is the Founder and President of International Citizens Insurance — a leading international insurance brokerage company in Massachusetts, United States. He is a leading authority in global health and international insurance, with specific expertise in advising individuals and groups on international health insurance plans. Joe is also a licensed insurance broker with more than two decades of industry experience under his belt.
An expat by heart, he has traveled to Moscow, Tokyo, Mexico City, Sydney, London, Argentina, Athens, and many others. Joe is passionate about helping expatriates find safe and reliable health insurance, especially since they're away from home.
If you need help securing the right health insurance for your specific needs, get in touch with Joe and his team of international brokers.
About Our Review Process
At Expat Den, we aim to provide our readers with factual, verified, and up-to-date information. To ensure that we uphold the highest level of trust with our readers, our content is reviewed by trusted experts from the appropriate industry to which the subject relates. These industry leaders contribute their perspective and knowledge, which come from decades of experience.
If you want to know more about our review process, please feel free to contact us.