Fabian Doppler
Legal Adviser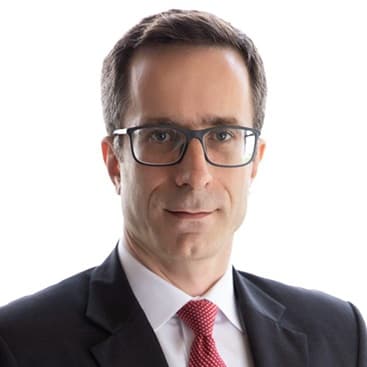 Fabian Doppler is a founding partner of FRANK Legal & Tax — a boutique law firm with branches in Bangkok and Phuket that specializes in corporate and real estate law.
Fabian has helped expats and foreign business owners in Thailand with corporate, commercial, and real estate legal concerns since 2005. Before coming to Thailand, Fabian had been actively practicing law in Germany as a member of the Bar of Stuttgart.
He holds a law degree from the Eberhard-Karls-University Tübingen in Germany and is a fully trained jurist ("Volljurist") from the Higher Regional Court of Stuttgart.
To legal advice directly from Fabian Doppler, please fill out the form below:
About Our Review Process
At ExpatDen, we aim to provide our readers with factual, verified, and up-to-date information. To ensure that we uphold the highest level of trust with our readers, our content is reviewed by trusted experts from the appropriate industry to which the subject relates. These industry leaders contribute their perspective and knowledge, which come from decades of experience.
If you want to know more about our review process, please feel free to contact us.