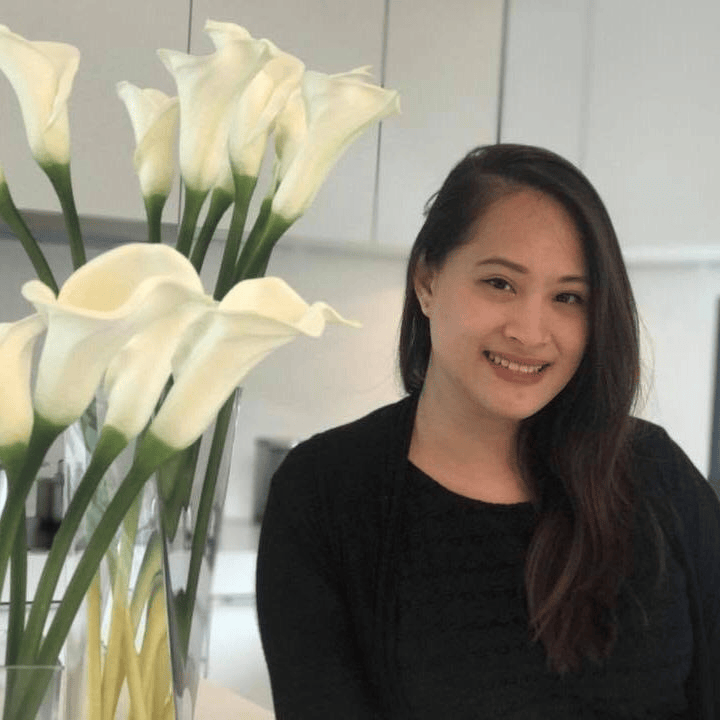 Napatt Bhuthasimma – Real Estate Agent, OpenHausBkk Listings
I've worked in real estate since 2009 with renowned international real estate companies. I've been helping people like you with all of their real estate needs. Whether you want to buy a new home or sell your current home, I'm happy to help fulfill your needs as best as possible. Home is where the heart is, and my joy is finding you what you call, home.
Fill in the form below to get in touch with OpenHausBkk Listings. I'll help you buy or rent a condo in Thailand without charging you any commission.
Disclaimer
We're happy to connect you to service providers who we'd consult with in your situation, and who we find to be professional, knowledgeable, and ethical. That said, it's important to note that we sometimes get commission from service providers for referring new clients to them. This happens at no cost to you and helps us cover some of the expenses of running ExpatDen. While we do our best to pick the most suitable service providers, we can't make any guarantees or accept any liability resulting from your interactions and transactions with them.