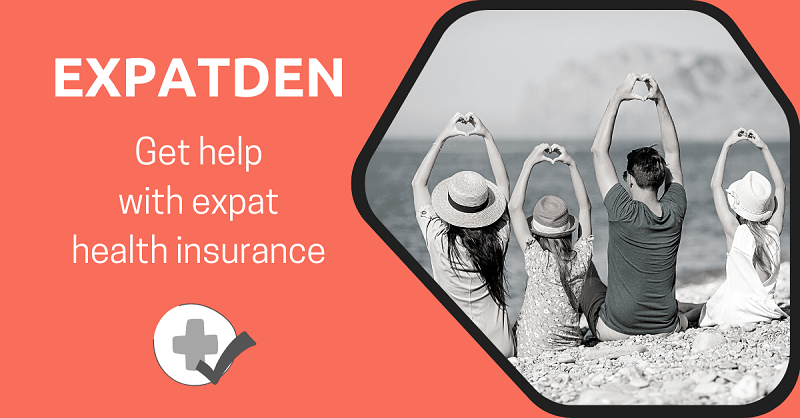 By filling out the form below, you can receive up to three health insurance quotes directly from our partnered health insurance brokers. The plans and options available to you will be based on the information you provide.
Here is a list of some health insurance options for which you can obtain quotes: Cigna Global, William Russell, GeoBlue, IMG Global, IMG Europe, Now Health, Vumi, BDAE, Morgan Price, and more.
Disclaimer
We're happy to connect you to service providers who we'd consult with in your situation, and who we find to be professional, knowledgeable, and ethical. That said, it's important to note that we sometimes get commission from service providers for referring new clients to them. This happens at no cost to you and helps us cover some of the expenses of running ExpatDen. While we do our best to pick the most suitable service providers, we can't make any guarantees or accept any liability resulting from your interactions and transactions with them.