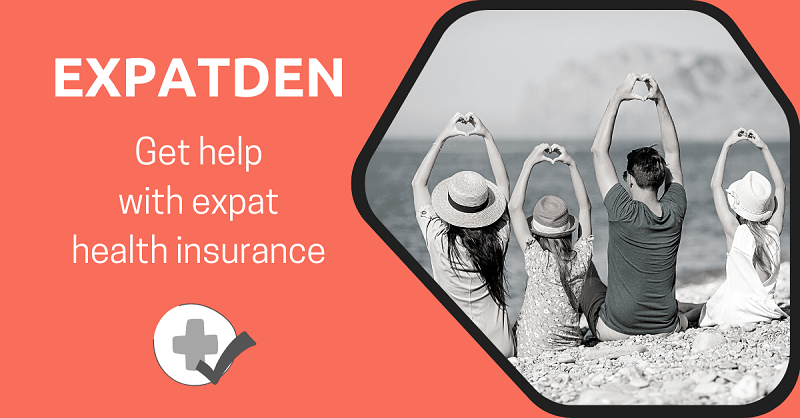 Choosing the right insurance plan for your budget and needs can be very challenging, especially if you don't know what to look for in an insurance policy. You don't want to run the risk of choosing a plan that looks good on paper but leaves you helpless when you need it most.
This is why it's important to get expert advice from a good licensed insurance broker who will find you an insurance plan that'll get you the best coverage within your budget and needs.
There are significant benefits to using an insurance broker as opposed to working directly with insurance companies. Insurance brokers will:
get you the right coverage based on your needs
provide multiple insurance options, saving you time and allowing you to pick from only the most suitable
file complicated claims on your behalf and eliminate the stress of dealing with insurance companies
secure exclusive insurance deals to meet your needs
explain to you clearly the level of coverage being offered by the insurance company
track policy changes to keep your insurance plan up to date
If you want help choosing the right health insurance plan for expats, please fill in the form below.
We will put you in touch with a licensed insurance broker who can help you choose the most suitable policy for you.
Disclaimer
We're happy to connect you to service providers who we'd consult with in your situation, and who we find to be professional, knowledgeable, and ethical. That said, it's important to note that we sometimes get commission from service providers for referring new clients to them. This happens at no cost to you and helps us cover some of the expenses of running ExpatDen. While we do our best to pick the most suitable service providers, we can't make any guarantees or accept any liability resulting from your interactions and transactions with them.