Looking for an office to set up your business in Bangkok? Need a new workspace for your company? Want a simple way to manage your office? Then check out Regus.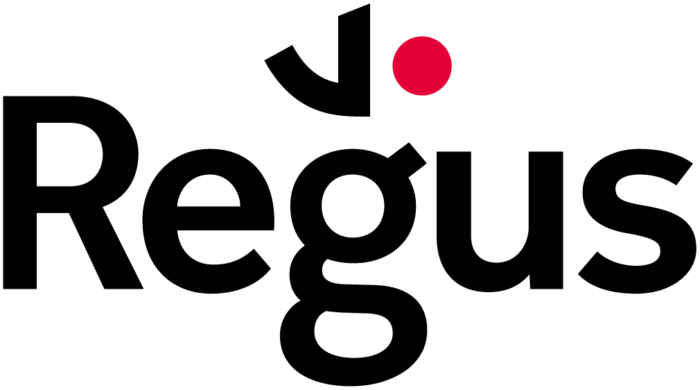 Regus is the largest provider of workspaces in the world. They have serviced offices in over 20 locations throughout Bangkok, from the business district of Sukhumvit to the outskirts of Bangna.
Whether you're a one-person startup or a corporation that employs over 100 people, they have serviced offices for all budgets and needs.
Their serviced offices come furnished and include mail handling, cleaning, and English-speaking support. You can start working the day after you sign your contract.
You can manage your serviced office through their phone app, where you can manage your membership, book a meeting room, or add services.
Regus also hosts free networking events where you can connect with other businesses and entrepreneurs and seek the opportunities to grow your business.
When you become a member of Regus, you also get access to their 3,000+ workspaces in airports, cities, and office buildings throughout the world at no added charge.
Visiting a serviced office in person is the best way to choose a workspace for you or your company.
To get started, fill in the form below. A rep from Regus will get back to you so you can schedule a visit to a serviced office in your preferred location.
Disclaimer
We're happy to connect you to service providers who we'd consult with in your situation, and who we find to be professional, knowledgeable, and ethical. That said, it's important to note that we sometimes get commission from service providers for referring new clients to them. This happens at no cost to you and helps us cover some of the expenses of running ExpatDen. While we do our best to pick the most suitable service providers, we can't make any guarantees or accept any liability resulting from your interactions and transactions with them.