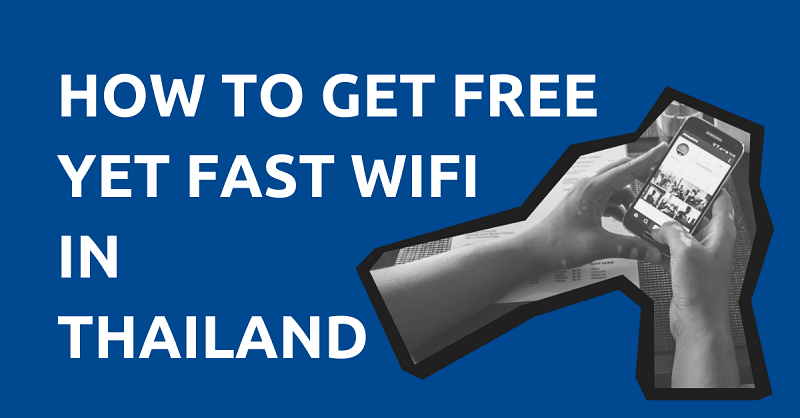 The mobile data from your internet package might not be enough to carry you through your internet usage every month.
And running out of internet usage isn't something you really want to happen, especially if you're in a jam.
You may be completely cut off from the online world. Or your internet will be so slow that your phone will basically be useless.
This is one of the 100+ exclusive pieces of content created for our Premium subscribers. To read and unlock all of them, please become a Premium or Business member.
Doing so helps ExpatDen to continue to create and publish free, longform guides on living, retiring, or starting businesses abroad without ruining your reading experience with ads and banners.