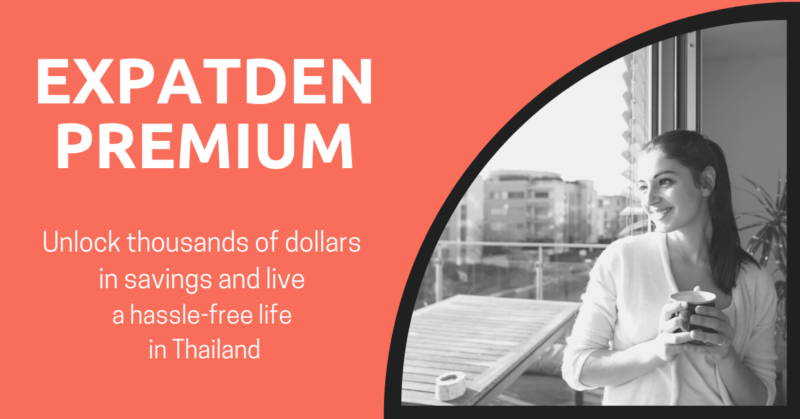 Make your new life in Thailand a breeze! Save time and money with insider info straight from expats and locals currently living in Thailand!
With our complete guide, you'll get expert advice on making Thailand your home. Here are some of the top things you can expect to learn!
Have the answer to any problem at your fingertips with hundreds of articles, covering just about every aspect of expat life.
How to quickly find affordable housing in the best neighborhood
Easy automated ways to manage your finances
How to stay healthy, and advice on the best hospitals, insurance, and gyms
How to get the competitive edge and make yourself marketable in Thailand's workplace
Tips for connecting with like-minded individuals and making lifelong friendships 
And many more pro tips that could save you thousands of dollars!
---
Live Like a Local With Our Top-Rated Thailand Guide
This subscription gives you access to valuable resources that can actually be put to use. Save time and money with insider info straight from expats and locals currently living in Thailand!
Make Thailand Your New Home
Never worry about all the things you need to handle while living in Thailand. We show you how to effectively build your own community, set up your life, and thrive in Thailand—hassle free.

Find A Place to Live

What is more important than finding the perfect home? With this ExpatDen Premium, you'll find a great place to rent or buy in a matter of days. We will tell you which areas to live in, which condo developers to buy from (and which to avoid), and how to negotiate rental prices by 40%.
Avoid Scams and Overcharging
Unfortunately, there are scams that could cost you a lot of money in everyday life in Thailand. You won't only find out how to avoid scams like this but also how to save up to 20% on groceries, 50% on your cell phone package, and more through secret strategies that not even local Thais know about. That is some serious savings!

Stay in Control of Your Finances

We will also show you how to open an account in just an hour, obtain the easiest credit card you can get as an expat, and save over $100 on international money transfers. It can be easy to lose control of your finances when moving abroad, so we have your back!
Find the Best Jobs
Take control of your workplace! You'll discover job opportunities that may not be available to you otherwise. No matter what your profession is, we will provide you with resources that will show you how to have a competitive edge over other applicants.
Contrary to popular belief, teaching English is NOT your only option!

Stay Fit and Healthy

Many expats worry about keeping up with their diet and workout routines when moving overseas. Our guide covers how to stay fit in Thailand. We'll show you which gyms to go to, what insurance to get, and which hospitals to visit. Always make sure you are covered in case of a medical emergency.
Stay in Thailand Long-Term
Immigration is every expat's biggest nightmare. ExpatDen premium will save you time and energy. You'll get a list of embassies that are easiest to work with when applying for a visa. After gaining access to our member area, you'll have a better understanding of how to overcome the biggest visa hurdles.

Find Reputable Legal Advice

Find out how to get legit legal advice that won't break the bank. We'll show you how to hire a professional lawyer and negotiate rates. And we'll show you how to get free legal consultations.
Get Around Like a Pro
Transportation has never been so fun! We will show you how to get around in Thailand like the locals, from motorcycle taxis and tuk-tuks to trains and planes. You'll also get insider tricks that'll score you free seats and business-class airline tickets. You will save money on taxis, rent-a-cars, and private transportation.

Make Connections

Finding a community and social group is never easy when moving to a new place. But we can show you how to effectively build your own community, network, set up your life, and thrive in Thailand. Easy as 1-2-3!
Get Your Business Up and Running
Thailand is a great place for entrepreneurs. We'll show you all of the exclusive business services we have been using in Thailand. You'll learn how to set up your own company on your own, how to file paperwork and taxes, how to recruit new talents, and how to manage your cross-cultural team.
With this service, you'll also get a free call with a lawyer and an accountant.*

*Available on the Business tier only
How can you pass up all of this priceless information?
---
Here's the Exact List of Contents You Can Access
Our premium comes with over a hundred (and increasing) pieces of exclusive content that were created by expats and researchers with decades worth of experience in Thailand. No opinions. No lofty ideals. No rose-tinted glasses. Just the facts that'll save you thousands of dollars and hundreds of hours of time.
You also get access to exclusive personal services that will help you set up your life in Thailand more easily. Most of them are available to our subscribers without any extra cost.
We also keep adding more exclusive content and exclusive personal services on a regular basis.
Here are the exact benefits you will get based on your tier.
Our Business subscribers get access to all exclusive contents and services we have on ExpatDen.
Here's a list of professional services you will get as a Business subscriber:
You get access to our exclusive business content with insider business tricks that can't be found anywhere else.
Premium Tier
You can read ExpatDen ad-free, have a free 1:1 online class with a private Thai teacher, and get access to over a hundred pieces of exclusive content that will help you set up and live your life in Thailand hassle-free while saving you thousands of dollars.
Are you ready to live like a local in Thailand and save thousands of dollars a year?
---
A Word from the ExpatDen Team
When we first moved to Thailand a decade ago, we struggled to find a resource that would provide us with practical advice or direct links to anything that would actually save us time and money. Over the years, we threw away thousands of dollars on expenses and wasted hundreds of hours on tasks related to expat life in Thailand. Now we've taken everything we've discovered over the last decade and put it into these actionable premium subscription. They are designed to help you kick-start your life in Thailand—or improve your current life as an expat.

ExpatDen Team
This is Why We've Put Together this Actionable Kit!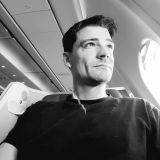 I subscribed to ExpatDen premium subscription because I will move to Bangkok soon. Even though I was reading a lot on other websites, the subscription is actually the best and most helpful Thailand resource on the web. Karsten and his team wrote very detailed reports that show the pros and cons and highlights of every single subject. It is perfect for expats planning to work and stay in Thailand. Starting with visa info, legal affairs, accommodation and work, it also illustrates rare topics like bringing your pet to Thailand, learning Thai language, or sending your kids to international schools. I'm sure every expat will find the info very useful. A must have!

Dr. Marco Mollwitz, Consultant for General Occupational Medicine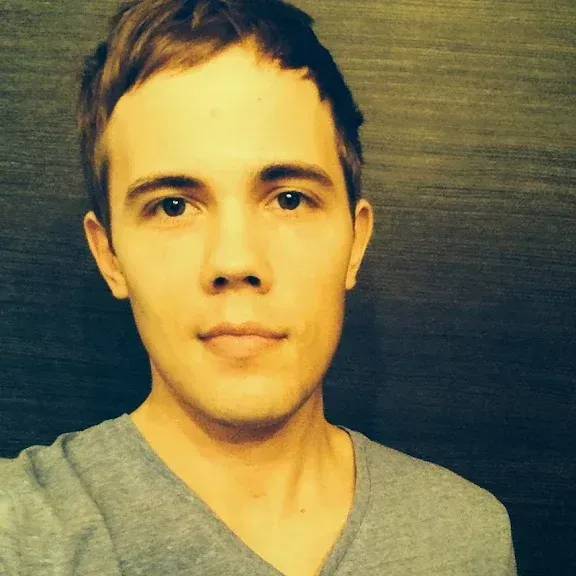 ExpatDen Premium is my go-to resource when it comes to reliable, in-depth information on any expat matter in Thailand.

Stefan Maescher, a German expat in Thailand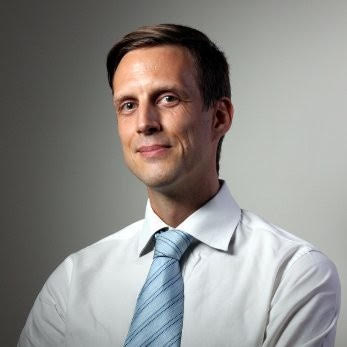 Even after having been an expat in Bangkok for 10+ years, I find ExpatDen Premium very helpful. I constantly refer interested friends and acquaintances to it when they ask for information about living or fixing something in Thailand. It is easy to navigate, the information is trustworthy and easily digestible. Would recommend it to both people intending to move abroad, newbies and people who have already been in the country for years.

Daniel Kvarnemo, International School Teacher
Why Wait? Subscribe Now!
Subscribe now and start saving thousands of USD in Thailand each year!
Premium
---
$3.33 USD / month
*$39.99 USD / year
---
Access to over a hundred pieces of exclusive content (and growing!)
Make Thailand your new home hassle-free
Unlock the secret saving strategies that'll save you thousands of dollars
Avoid the pitfalls that plague Thailand expats
Enjoy an ad-free experience on ExpatDen
Business
---
$13.33 USD / month
*$159.99 USD / year
---
All benefits of the Premium plan
Exclusive business content
Our personal list of resources for running a business in Thailand
Personal advice from our team on how to run or open a business here
Free 20-minute phone call with a corporate lawyer
Free 30-minute call with an accountant
Help finding a supplier in China
60-Day Money-Back Guarantee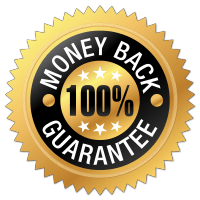 We're confident that if you apply the strategies you receive with this subscription, you will be able to land a job, save cash and time, and avoid the pitfalls of being an expat in Thailand. If, for any reason, you are not satisfied with it, simply send us an email within 60 days of your purchase and we will refund 100% of your money.