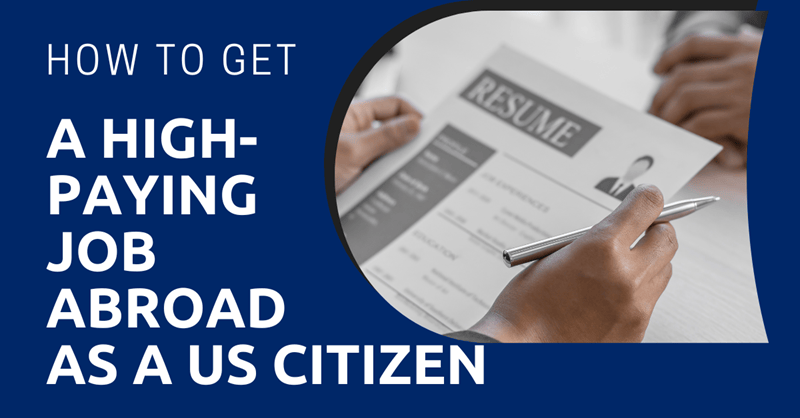 Many Americans leave the United States for various reasons. One popular reason is to find a better work-life balance and to live a life that isn't solely about paying bills.
While the idea of finding work abroad might seem challenging, there are plenty of opportunities. And it's not just limited to teaching English. There are many more job opportunities available for American expats living abroad.
In this article, we will show you EXACTLY how to secure a high-paying job abroad as a US citizen.