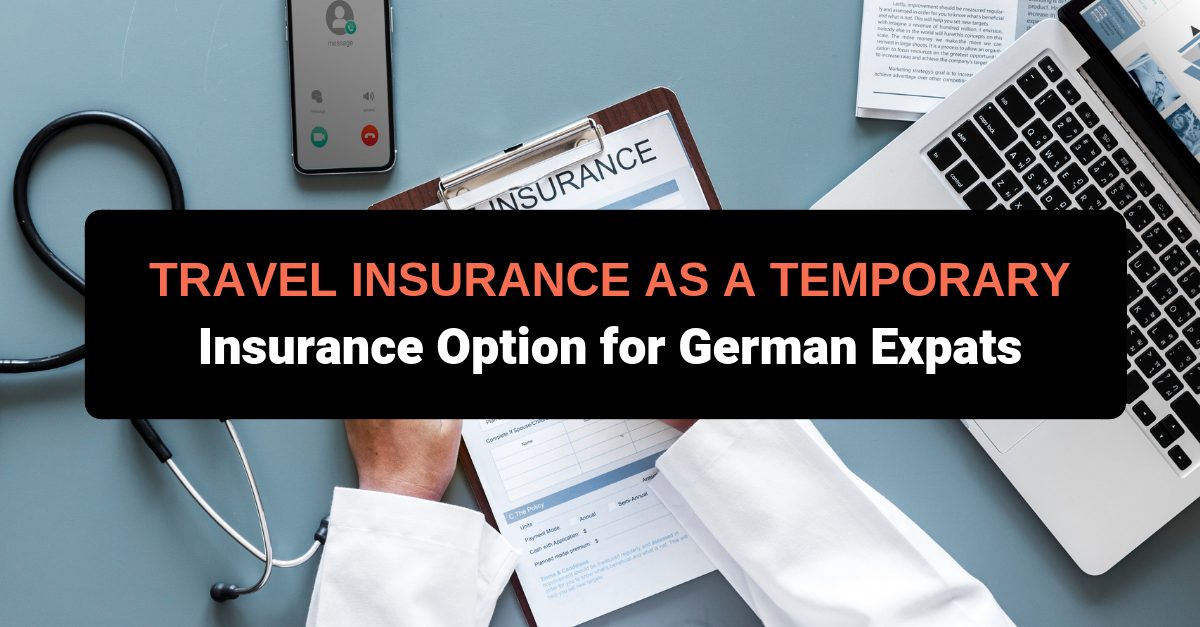 If you're German, there's a good insurance deal you can get that will significantly decrease your insurance premium while still getting good coverage.
Although it only works for your first few years living in Thailand, it can save you a lot of money.
You can check out Hanse Merkur for temporary insurance before moving to Thailand.
They cover the cost of medical treatment, hospitalization, and medication abroad with cheaper premiums than other health insurance plans.
You can also check out this listing of temporary travel health insurance, which lists a number of additional options.
Your local insurance broker can give you some pointers.
In Germany, Karsten used a Lufthansa-owned brokerage firm called Albatros (airlines aren't the most creative when it comes to naming subsidiaries).
It used to be an intracompany insurance agent for its own staff, but have since started offering their services to non-Lufthansa employees.